Winter Solstice, the Water Element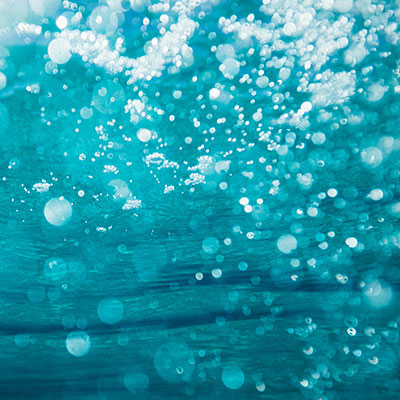 Winter started on Dec. 21st. It's the change of seasons from fall to winter.  One of the goals of Feng Shui is to teach how to live  harmoniously with the seasons, and navigate these transitions with grace and ease. So if you want to have an organized home, tune into the seasonal vibes! Feng Shui is one of the 8 rays of Chinese medicine, and with that comes an intense study the seasons.  Each season has an element connected with the particular season. These elements are also reflected in the body.  Winter is the season for rest and hibernation.  Water is the element connected with winter.  One thing that's special about water is its ability to flow and overcome obstacles.
What obstacles have you overcome, or want to overcome?
As nature retreats, it builds up reserves and conserves energy. Take time to replenish your reserves that have been used throughout the year.  This is a quieter, more reflective time of year.  Sleep in, stay at home, rest, and stay warm. Overwork and lack of sleep will deplete this element. The goal with Chinese medicine is to balance the elements.  Earth, wood, fire, metal, and water.  No one element is better than the other. They all work together as a cycle.
Shapes associated with the water element are: wavy, curves, and the kidney bean shape.
Furniture associated with the water element are: relaxing, horizontal, beds, lounge chairs.
Colors associated with the water element are: black and dark blue.
If you have a big project coming up, how do you conserve your energy so that you'll be mentally clear and ready to perform?
Organs associated with the water element are the kidneys and bladder.  The emotion associated with this element is fear.  Appropriate amounts of fear helps us for survival.  It helps us navigate situations with care and caution.  When fear is out of balance and there is an excess of fear, you will experience phobias, and a lack of courage.
To build up your resilience during this time of year, be conscious of nourishing the kidneys and bladder.  Use adequate amounts of salt, drink plenty of water, eat sea vegetables, tamari,  and miso (if you're tolerant to soy).  Each element has a flavor associated with it.  The flavor associated with the water element is "salty".  Each element also has a "thief".  The thief of water is "cold", so make sure to keep warm, and eat warm foods.
The virtues of water are strength, courage, wisdom, and willpower. By strengthening the water elements within yourself, you will also be strengthening these virtues within you.  Think about all the home organizing you can do with a little more strength, courage, wisdom, and willpower!
This is a deeply nourishing time of year, and it gives us the needed energy, vision, purpose to emerge into spring, a season of growth, renewal of spirit, and fresh starts.  Where do you want to let go of some things that you haven't done, and get a fresh start? send me a message and let me know so that I can cheer you on!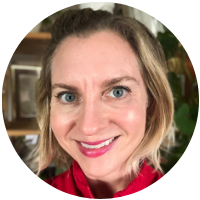 By Jean Prominski, Certified Professional Organizer
Sign up for my free 4 Day Color to Declutter Challenge.
Become part of a like-minded community by joining my Facebook Group, Declutter and Organize with Seattle Sparkle.
Ready to book a consultation? Complete this form.
For artwork to energize your home, order through jeanprominski.com or on Etsy.
Image credit: Sime Basioli