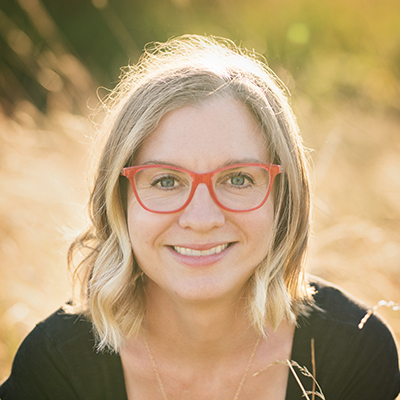 Are you ready to learn more about getting organized now?
Schedule a consultation call with Jean to learn more about organizing or coaching.
I am not currently offering in-home organizing.
These calls are designed to help you get clarity on what the process of working with Seattle Sparkle would be like for you. We will discuss your goals and come up with a plan so that you can achieve your goals efficiently and effectively. To request a consultation, please complete
this form.

Subscribe
* indicates required