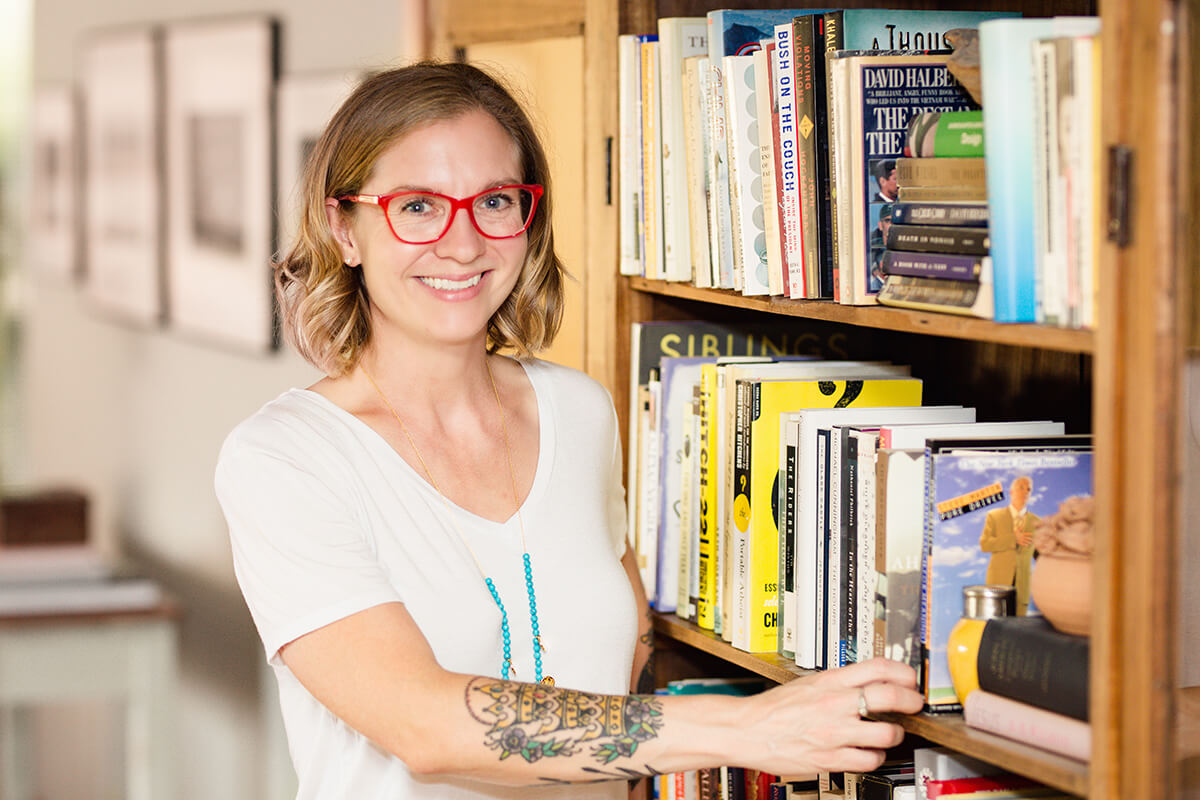 Home and Lifestyle Organization
The Seattle Sparkle Method

Home Organizing sessions can be done virtually or in person. During the virtual one-hour sessions, we will meet one-to-one, via FaceTime or Zoom. Virtual Organizing is an excellent way to get professional support, recommendations, and accountability. The sessions can be used to strategize and plan, and organizing can be done in between sessions, or it can be done during the session. As an experienced Professional Organizer, I have learned that empathy and presence are some of the best skills I have to offer. Many people know what they need to do, but they just need someone to sit with them while they do it. In the organizing world, this is a term called "Body Doubling", which was coined by Judith Kolberg. Read more about Body Doubling in my blog post about Chronic Disorganization.
For current pricing, please
click here
.
I can't write the next chapter of your life without knowing the story that brought you to this moment. This is where our work begins. Some clients might want to live in a home that looks like a magazine spread; others might want something quite different. Being organized isn't even the primary goal most of the time – it's to live a life free from stress, anxiety, guilt, and frustration; one that's filled with pride, joy, inspiration; a life one can maintain with relative ease. Sorting through and releasing physical things – aka stuff -- is just one leg of the journey; most of our work will be organizing your mind, changing the way you see things, organize things, and let things flow into and out of your life.
Home organization, in many ways, is like the plumbing inside of your house. The water comes in, flows to where it needs to go, and then leaves. If a pipe breaks, you're looking at quite the mess, and quite the cleanup.
Every possession we own, much like water, flows into our homes,
but often, doesn't find the best place to go.
This is where we get piles, clutter and messes. Junk mail. Bills. Shopping bags. Chargers for gadgets we used to own. Broken eyewear you want to get fixed but likely won't. Clothes too nice to donate to Goodwill, but you'll likely never wear again. Your child's art project from six years ago. 46 percent of an awesome Lego spaceship. The old treadmill that's primarily used for line-drying clothes. Christmas cards from last year, the year before that, and 1987. Our work will be finding homes for each of these items – within your house or elsewhere – while also figuring out where future items like these will go, and when.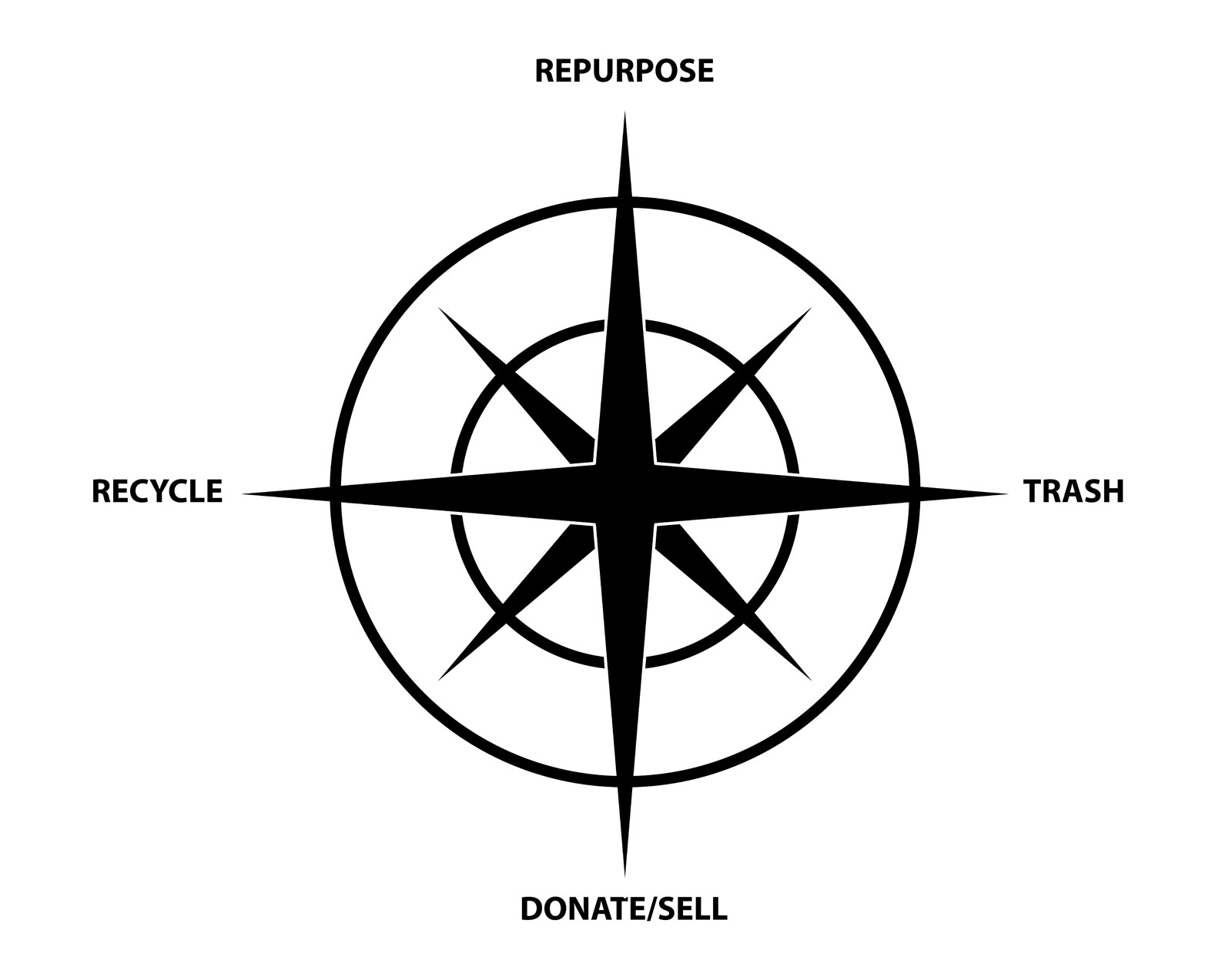 How Do You Get Started?
To schedule a 1-hour consultation call with Jean please visit our schedule now page.
For current pricing, please
click here
.
Seattle Sparkle clients include, but are not limited to...