Summer Solstice Organizing Class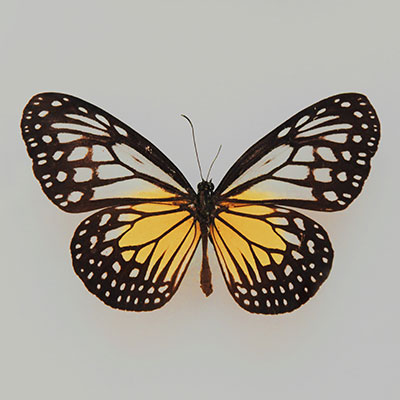 We're approaching a very special time of the year, my FAVORITE time of year, the Summer Solstice! This is the time of the year when you can set power packed intentions, and they get supercharged throughout the universe. It's also a great time to look back at your intentions that you set during Winter Solstice or at the beginning of the year. This is your reminder to review what intentions you put into motion and to see if you're on track. AND, if that's not enough, this is the time of year when you can get A LOT of shit done!! Not only will you be supported by the energetic forces of the universe, the long days of daylight, and the productive people you surround yourself with, you can sign up for my Summer Solstice Organizing Class!
In this class, we will review the intentions that you have already set for yourself. If you didn't make any, or forgot what they were, don't worry! You can start now. We will talk about what intentions you have from now until the end of the year, or any other long-term goals you've set. Your goals can be around home organizing projects you'd like to finish, but they can also be about other art, health, career, or whatever other types of personal life goals you'd like to set for yourself. I'll give you some of my most efficient (and ADHD friendly!) tricks on how to meet your goals. I'm great at problem solving, so if conventional to-do lists and self-berating yourself has not worked in the past, you've come to the right place!
As someone with ADHD myself, I kept trying to do things the logical way that all my productive (yet non-ADHD) peers would swear by. I'd talk to them about how they would plan out how to meet their goals. I tried and tried to do it their way, yet my goals just kept getting farther and farther from me. Once I started implementing more neuro-diverse goal setting techniques, my life started getting better and better.
When you're setting goals for yourself, one of the most important skills is to learn how to balance both the energy of loving where you are, but simultaneously being excited for where you are going. I think of it like using the clutch when driving stick shift. If you've ever learned how to drive stick, you know that you have to let off the clutch and press the gas pedal at just the right speed. If you do it too quickly or too slowly, you'll stall out. To apply this metaphor to what I'm talking about, if you love where you are TOO much (and fear change), you won't get where you want to go. Conversely, if you are desperate to get where you're trying to go, you will push your goals away. In addition, if you find yourself longing for your desires, this puts forth a type of energy which keeps your desires at a distance. In this class, we will talk about how to balance the energies of gratitude for all that you've accomplished and where you are now with your desire for what you want in your future. You will learn how to love where you are now at the same time as loving where you want to be, and allowing these two worlds to come together. This is an exercise in embracing opposites. Being able to do this will allow you to expand your energy and will help you bring more of what you want into your life.
Are you ready to get into gear for the second half of 2022?? Sign up for my Summer Solstice Organizing Class now!
Time: 4pm-5:15pm Pacific Time
Dates: Thursdays, June 9th, 16th, 23rd and 30th 2022
Fee: $200
Students will meet once a week for four weeks over Zoom.  The class size is limited to 4 participants. This will be an interactive class.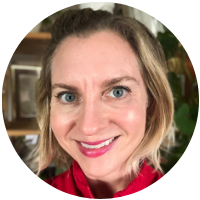 By Jean Prominski, Certified Professional Organizer
Don't forget to sign up for my organizing classes here
Download my free 5 week journal The Seattle Sparkle Method to Get Organized and Stay Organized
Sign up for my free 4 Day Color to Declutter Challenge.
Become part of a like-minded community by joining my Facebook Group, Declutter and Organize with Seattle Sparkle.
Ready to book a consultation? Complete this form.
For artwork to energize your home, order through jeanprominski.com or on Etsy.
Photo credit: Fleur