Seasonal Wardrobe Organizing Class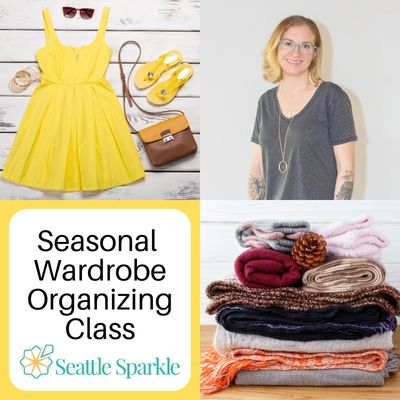 Date: Friday, May 19th, 4pm
Time: 4pm-5pm Pacific Time
Fee: $99
This class will take place over Zoom.
Class Description: This will be an interactive class. In this class, you will learn why it's important to create a seasonal wardrobe, and you'll learn about the best products to use to help organize your clothing to store in the off-season.
Course Objectives: For participants to gain an understanding of what the benefits of a seasonal wardrobe are, and will learn why some seasonal storage methods are better than others.
To sign up: Please fill out this form. Then, please email me at jean@seattlesparkle.com to let me know you've signed up. I'll respond with your Zoom link for the class.  I'll also send you an invoice via Square.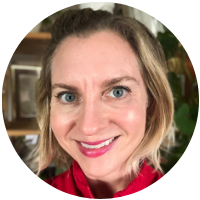 By Jean Prominski, Certified Professional Organizer
Check out my media exposure: Seattle Sparkle in the Media
Download my free 5 week journal The Seattle Sparkle Method to Get Organized and Stay Organized
Sign up for my free 4 Day Color to Declutter Challenge.
Become part of a like-minded community by joining my Facebook Group, Declutter and Organize with Seattle Sparkle.
Ready to book a consultation? Complete this form.
For artwork to energize your home, order through jeanprominski.com.