Paperwork Organizing Class Coming Soon!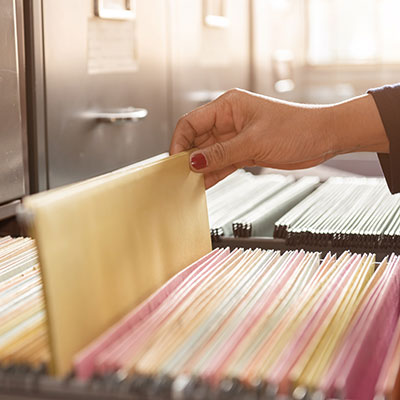 Do you want support getting your papers organized?  Sign up for my 4 week course over Zoom!  The first step to creating change with your disorganized paperwork is to set aside time in your schedule to chip away at your piles. In this class, you'll get my best tips for getting your paperwork in order, plus the support of your other classmates. This class is limited to 8 students, and you can keep your video off if you'd like. This is an interactive class. The only requirement is that you attend class in a place where you can organize your papers- either at home, at your office, or bring your piles of paperwork somewhere else so you can work on it in class. It's not the type of class that you can just listen to while you drive or you're on a walk. This class is for people who are ready to get help getting organized, and want the regular accountability sessions built into their calendar.
No matter whether you've got piles and piles of papers, or you simply want to refine your filing systems, this class is for you!
Details:
Time: 4pm-5:15pm Pacific Time
Dates: Thursdays, March 10th, 17th, and 24th, 31st 2022
Fee: $200
Students will meet once a week for four weeks over Zoom. The class size is limited to 8 participants. This will be an interactive class.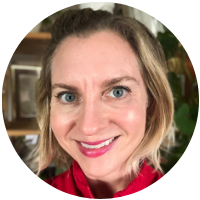 By Jean Prominski, Certified Professional Organizer
Don't forget to sign up for my organizing classes here
Download my free 5 week journal The Seattle Sparkle Method to Get Organized and Stay Organized
Sign up for my free 4 Day Color to Declutter Challenge.
Become part of a like-minded community by joining my Facebook Group, Declutter and Organize with Seattle Sparkle.
Ready to book a consultation? Complete this form.
For artwork to energize your home, order through jeanprominski.com or on Etsy.