Maximizing Your Magnetic Force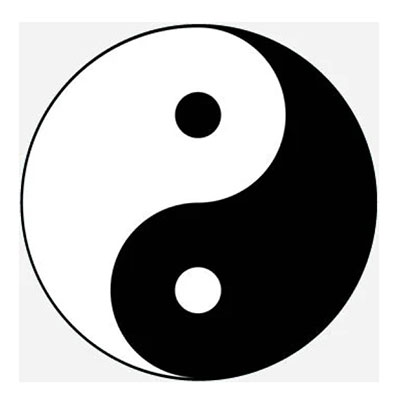 I am currently in the midst of an intense six-month certification in Classical Feng Shui.  Classical Feng Shui is 5000-6000 years old, mainly originating in China, although many other cultures also use Feng Shui (or their own version of a similar concept).  Classical Feng Shui is a combination of the Form School and the Compass School.
The Form School mainly looks at aspects such as the land, light, elevation, public/private, exposure to the elements.  The Compass School refers to the sections of the home as they relate to the Bagua, Ming Gua, Bahzai, Flying Star, and a variety of other advanced techniques.  Note- The Bagua became very popular in the United States in the 1990s.  If you've read any Feng Shui books, you've probably heard of the Bagua.  Professor Lin Yun brought this concept to the United States through his teachings of "Black Sect" (or "Black Hat") Feng Shui.  In Black Sect Feng Shui, they orient the Bagua to the front door.  In Classical Feng Shui, we orient the Bagua with North. 
When someone uses the term "Feng Shui", they are usually referring to the "vibe" or the "flow" of the energy in and around their home.  Feng Shui literally translates to "wind water".  An important concept to understand is the San Cai (pronounced "San Chai").  It's heaven, earth and humanity.  The goal of Feng Shui is to be able to balance the heavenly and earthly forces in the home. To do this, we must increase our awareness to the forces of nature.  The disconnection from nature can cause some real issues in life. By increasing your sensitivity to nature, you can get your potential from life.
To understand how to balance the forces of nature, it's important to understand Yin and Yang.
Yang: Heaven. The carrier of chi. Invisible.  Father.
Yin: Earth.  The container of chi.  Visible.  Mother.
Humanity: The child. This is where heaven and earth come together.  This is you.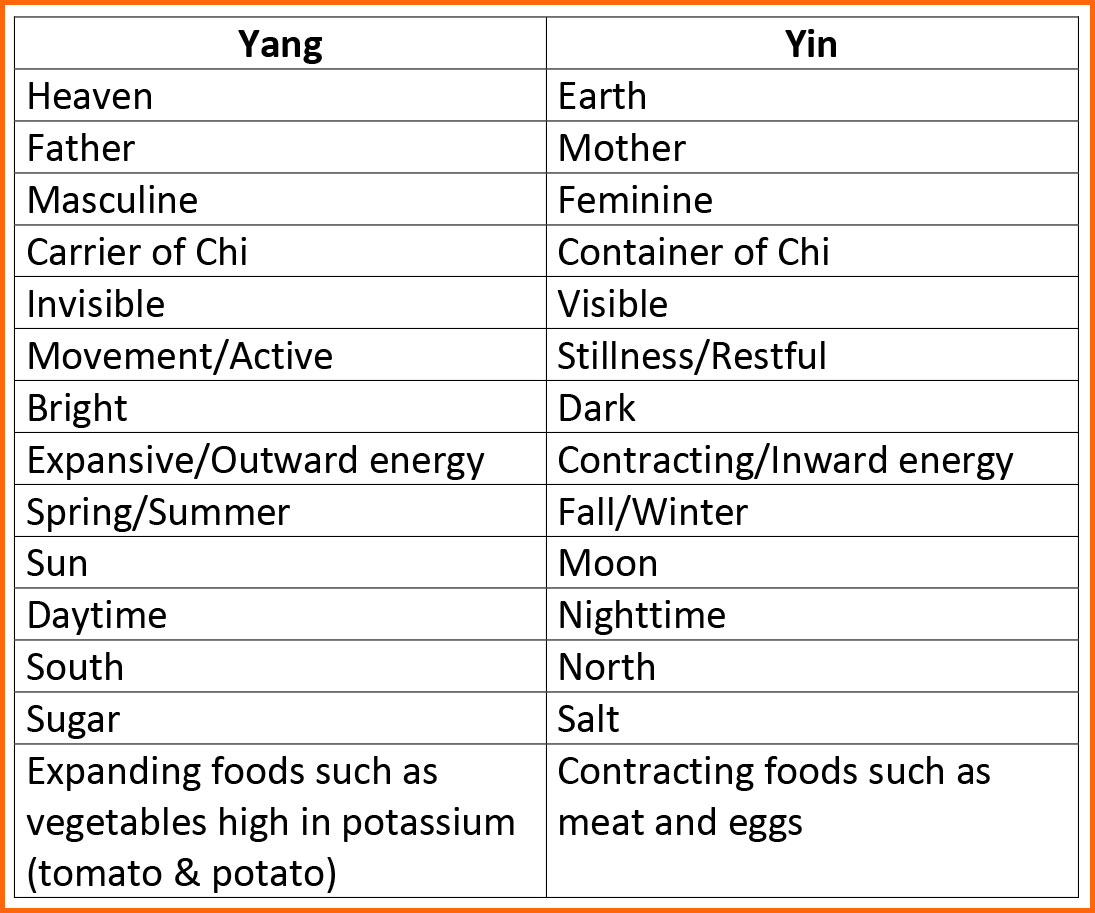 Everything is a combination of yin and yang, and the universe can be seen as a fractal in anything.  So if you want to obtain good "Feng Shui" in your home, the place to start is with creating good flow in your own body.  The key to doing this is by being receptive to good quality heavenly and earthly chi. How do you do that?  By breath.  The more good energy you can take in, the more good energy you can put back out into the world.  This will automatically be reflected in your home.
How to be receptive to Life Force energy?
The way to bring this energy in is by maximizing your magnetic force. Iron is the element that attracts oxygen into your body.  The first place to start is by eating a diet that is rich in vitamins and minerals, and continuing to fuel your body with foods that support the absorption of these vitamins and minerals. This will increase your capacity to bring more life force energy into your body.  Oxygen comes in and gets dispersed through your lungs to lubricate your body.  When you are receptive to life force energy, you will feel balanced, grounded, safe, loved, and you will find yourself at the right place at the right time!
What crimps Life Force energy?
Have you been feeling excessively angry, impatient, tired, depressed, anxious, or things just aren't working out the way you want them to be?  Inflammation in the body or frequent illnesses is also a symbol of a yin/yang deficiency. An imbalance of either yin or yang energy will restrict or block the flow of life force energy.  Duality is a universal law, meaning we will always have opposing forces to one degree or another.  Sometimes they coexist, complement each other, and sometimes they even rely on each other.  The key is to not let the opposing forces to get too polarized, or out of control.  When that separation happens within the body, it can create real havoc with your health, and with your home.  The more sugar and alcohol in a culture, the more violent and reactionary.  Too much alcohol, caffeine and sugar will create a yin deficiency, but sugar is almost like a covex mirror towards life force energy.  Sugar zaps your body's ability to absorb the minerals that will create the magnetic attraction towards good chi.
What kinds of things do you like to do that allow you to take in more life force energy?  I'd love to hear about it!
Want to take it a step farther?
Sign up for my free 4 Day Color to Declutter Challenge.
Become part of a like-minded community by joining my Facebook Group, Declutter and Organize with Seattle Sparkle.
Ready to book a consultation? Complete this form.
For artwork to energize your home, order through jeanprominski.com or on Etsy.