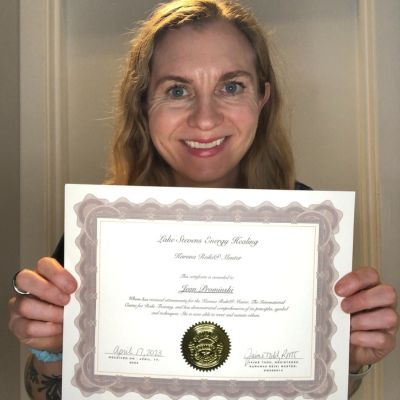 I have been using Usui Reiki since 2016, and am happy to announce that I am now attuned to Karuna Reiki®! With the addition of Karuna Reiki®, I have learned 8 new symbols. These symbols help heal on a cellular level.
They heal:
• past life issues
• abuse
• karmic issues
• unconscious patterns
• the shadow self
• relationships
• addictions
•co-dependence
•insomnia
•fear and panic
They also help people with:
• developing good habits
• creating determination and completion of goals
• improving learning abilities
• increasing creativity
•increasing clairvoyance
•grounding
•manifestation
•creating priorities
•clearing the mind
•clearing a room of negative energies
•communication
As much as I love getting my hands dirty and doing the physical work necessary with whatever task is at hand, I also love the magical qualities of boosting a task with Reiki. If Reiki is something you are curious about using during your session, I am happy to show you how I do it!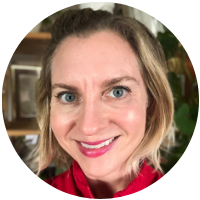 By Jean Prominski, Certified Professional Organizer
Check out my media exposure: Seattle Sparkle in the Media
Download my free 5 week journal The Seattle Sparkle Method to Get Organized and Stay Organized
Sign up for my free 4 Day Color to Declutter Challenge.
Become part of a like-minded community by joining my Facebook Group, Declutter and Organize with Seattle Sparkle.
Ready to book a consultation? Complete this form.
For artwork to energize your home, order through jeanprominski.com.