How Do You Bring Light In?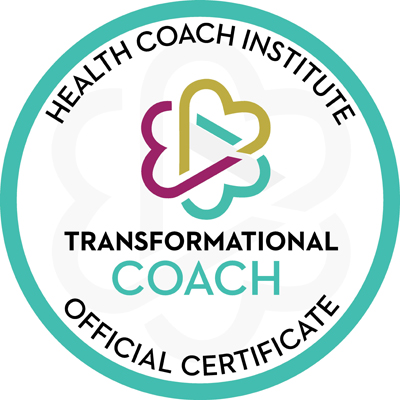 November Seattle Sparkle Update:
Our NAPO Seattle Chapter just celebrated our holiday party at the Seattle Goodwill, where we had a tour of the facility, got a sneak peak of the "Glitter Sale", and got to dine in their beautiful LEAD certified building.  Brent Frerichs, Seattle Goodwill's Business Development Director (and our tour guide), also mentioned where the Breyer Horses go, once they're donated.  As an avid Breyer collector, I was very satisfied to hear that the DO get donated to Goodwill, but they get corralled for Ebay.  I also loved learning all about their education programs.  They have training in a huge variety of languages, and do so much for our community!  Thank you Goodwill!
I've completed another wonderful Health Coach training, Holistic MBA!!  This program allowed me to learn deeper coaching techniques, while learning about the business and marketing side of coaching as well!  It was a great year-long training, full of lots of learning and growing.  I highly recommend the Health Coach Institute– even if you don't want to be a coach.  They teach a very unique perspective about health, and for that, I am forever grateful!
Question:  How do you bring more light into your life during these darker months?
Here are a few of the things I do:
1) I LOVE doTERRA's On Guard Essential Oil Blend.  I add it to my water, my oatmeal, diffuse it, and put it on my neck before bed. It smells delicious, reminds me of my grandmother, Ma, and is like the Black Tourmaline of essential oils.  It radiates light.  Great for circulation and immunity.  It's a blend of Wild Orange Peel, Clove Bud, Cinnamon Leaf, Cinnamon Bark, Eucalyptus Leaf, and Rosemary Leaf/Flower.
2) Bright Light Meditation.  I imagine myself in a bubble of white light, first thing in the morning, last thing before bed, and about 100 times throughout the day.
3) YogaGlo! This website is phenomenal for offering a variety of yoga classes.  I love how I can pick the duration of the class, the instructor, the type of yoga (Yin!!) and the body part you want to focus on.
4) Vitamin D is essential!  I keep up with my fish oil/ Vitamin D supplement.  As you may know, our best source of Vitamin D is from the sun, but being up here in Seattle this time of year, we don't see a whole lot of sunshine.  Some doctors are even recommending tanning beds for people who can't absorb vitamin D through supplements.  Have YOU ever gone tanning to increase Vitamin D?  I would love to hear your thoughts about this!
5) I get outside, despite the weather.  Over the years of biking, hiking and walking in the rain or snow, I've accumulated some really great weather resistant apparel.  REI is my favorite store!  One of my favorite things about Seattle is seeing other smiling hikers as it's just dumping rain.  You never know till you go!
6) I eat a lot of Soup. I love making homemade broth.  It's so nice to have on hand, because I can easily sneak in some foods that I might not otherwise want to eat (hello, sardines!).  Sardines are packed with high octane brain booster nutrients, phenomenal for this time of year, yet they aren't usually my "go-to" when I'm craving a meal.  I make a batch of high quality broth and I keep it in the fridge.  When I'm ready to eat, I put a ladle of broth in my cast iron pan, and add in meat/eggs/seafood and vegetables separately.  That way, the food stays fresher, and I have a better idea of how many veggies I've consumed.
7) I make a vision board.  This is a great time of year to reflect on the past year, and to visualize for what's to come.  Last month, I went to an incredibly motivating Jack Canfield event, and he loves vision boards too!  Read more about Jack Canfield's recommendations for crafting a vision board in my post.
What do you do to stay bright?  Contact me and let me know.
If we've worked together, please leave me a review!
Yelp
Home Advisor
Angie's List