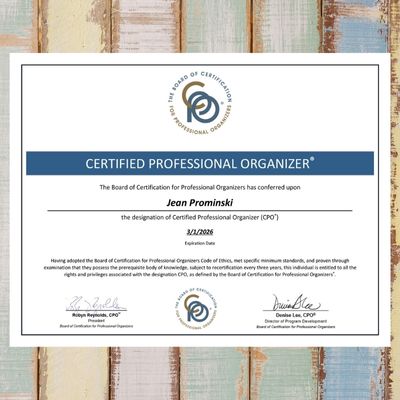 As a Professional Organizer, and member of The National Association of Productivity and Organizing Professionals (NAPO), I chose to obtain my certification as a "Certified" Professional Organizer (CPO) through NAPO when I first became and organizer back in 2015. Because the certification process is so rigorous (and only a handful of other organizers in our area have achieved the CPO status), it usually takes people 5 years to complete. In 2020, I passed the certification process, and became a CPO! This was a major achievement. To uphold the distinction of a CPO, organizers are required to re-certify every 3 years by either taking 45 hours of continuing education credits (CEU) or by passing the exam again. Since I love taking classes and learning, I was able to re-certify through CEU credits. Through this process, I was also able to obtain my specialist certificate in Brain Based Conditions. The classes were incredibly interesting, and I learned so much! I am looking forward to the next 3 years of learning so that I can re-certify again in 2026!
If you're interested in what the "Brain-Based Conditions Specialtist" certificate consisted of: From the course description: "NAPO Education's Team of Experts has defined a brain-based condition (BBC) as anything that causes a person to have ongoing difficulty or challenging differences with cognition, emotion, socialization, or behavior."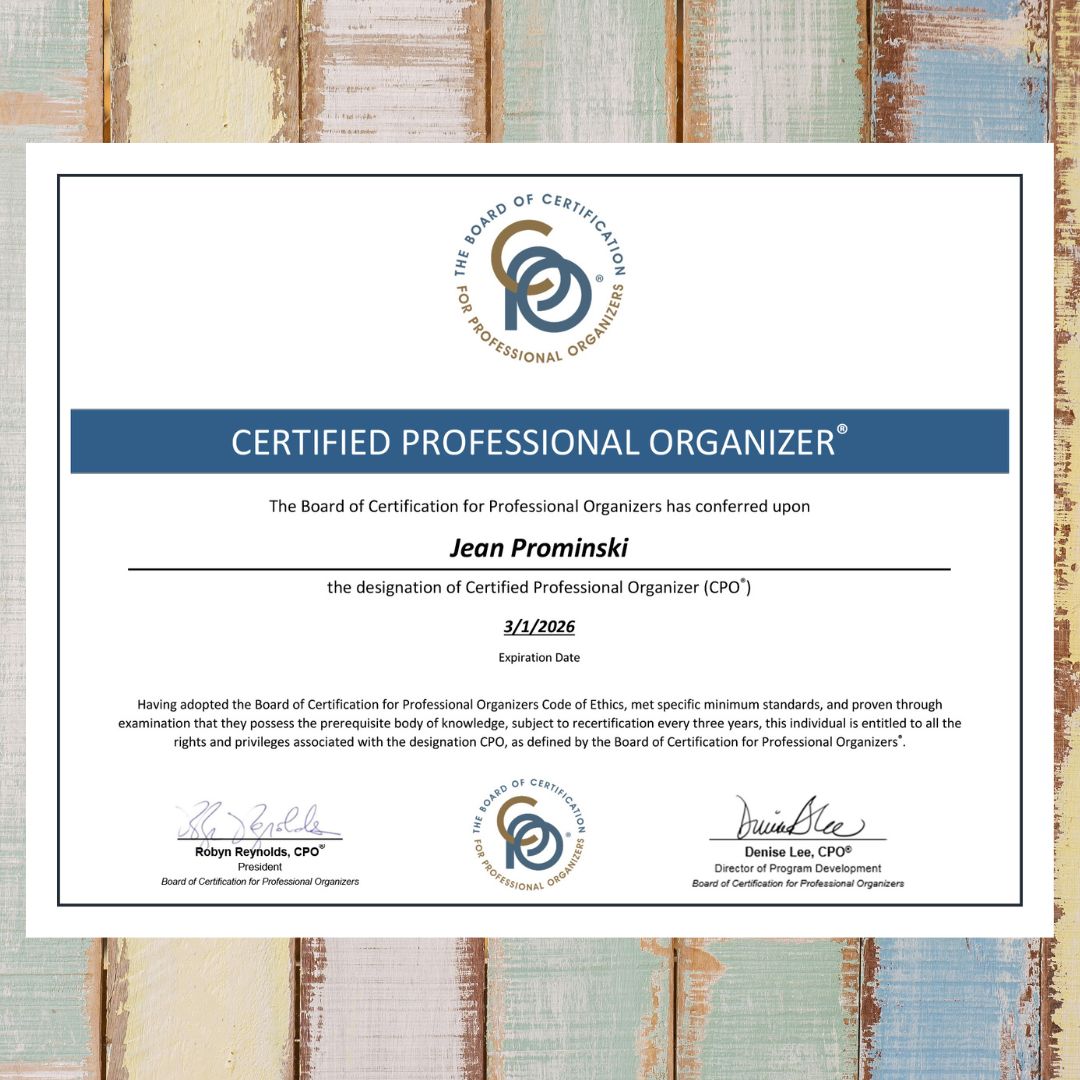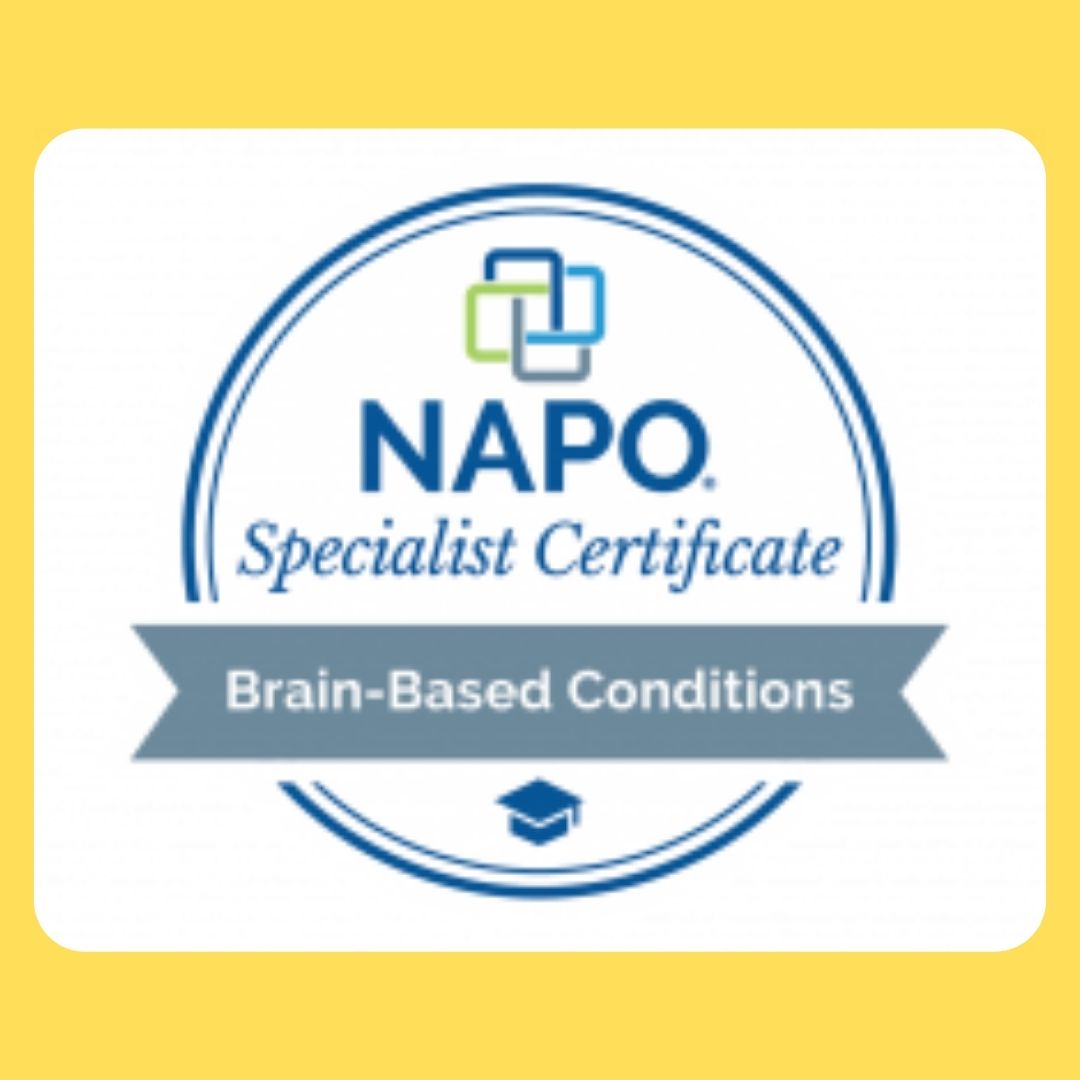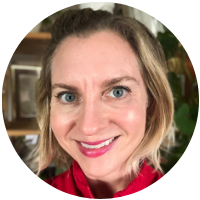 By Jean Prominski, Certified Professional Organizer
Check out my media exposure: Seattle Sparkle in the Media
Download my free 5 week journal The Seattle Sparkle Method to Get Organized and Stay Organized
Sign up for my free 4 Day Color to Declutter Challenge.
Become part of a like-minded community by joining my Facebook Group, Declutter and Organize with Seattle Sparkle.
Ready to book a consultation? Complete this form.
For artwork to energize your home, order through jeanprominski.com.