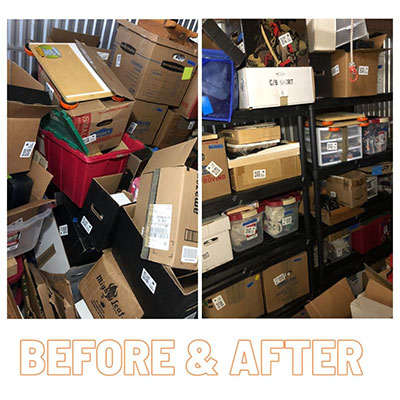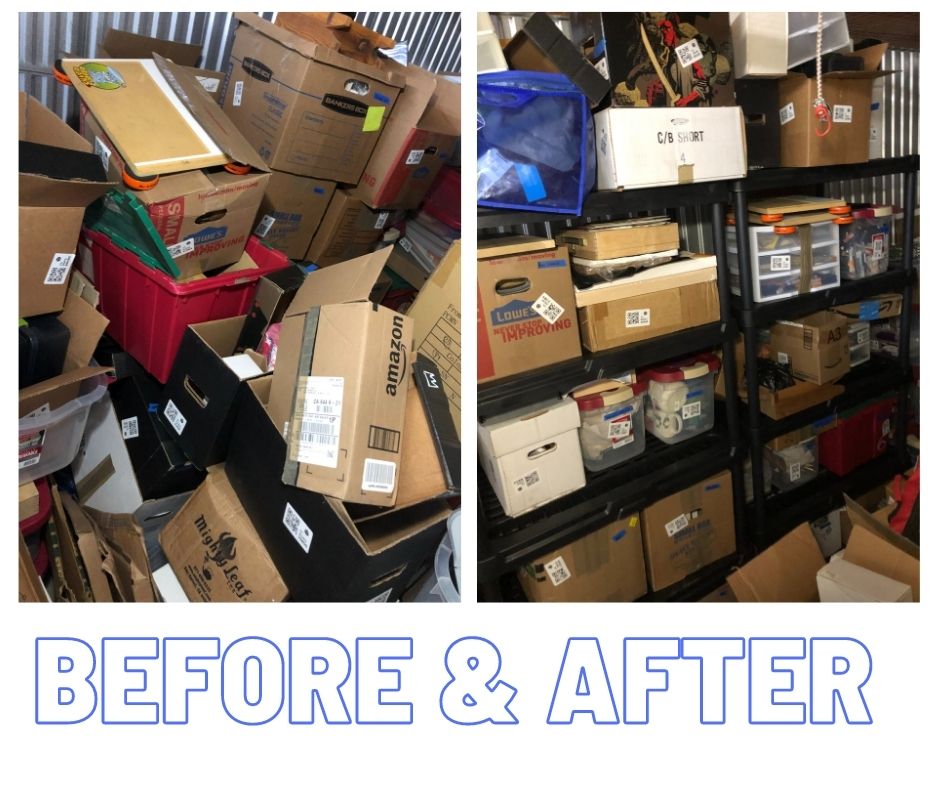 Client Spotlight: I am SO proud of my client. This is a 10'x 20' storage unit that was totally filled with boxes. We have been working on this project a few times a week for about 5 months now. I go to the storage unit and he's at home on FaceTime, letting me know which items he wants to keep, and which ones to donate. He's already donated 25% of all the boxes! Please send him some positive vibes for all the effort he's put in to this project. This is major endurance ladies and gentleman! Xox
(Shared with permission, of course!)
What are you organizing this Spring? Send me a message, I'd love to hear about it!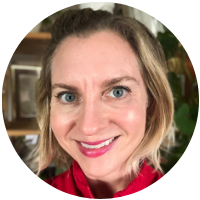 By Jean Prominski, Certified Professional Organizer
Download my free 5 week journal The Seattle Sparkle Method to Get Organized and Stay Organized
Sign up for my free 4 Day Color to Declutter Challenge.
Become part of a like-minded community by joining my Facebook Group, Declutter and Organize with Seattle Sparkle.
Ready to book a consultation? Complete this form.
For artwork to energize your home, order through jeanprominski.com or on Etsy.