Client Spotlight & Winter Solstice Prep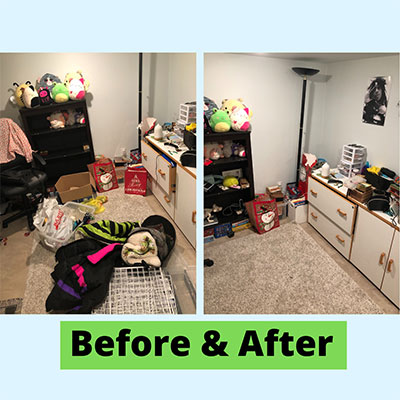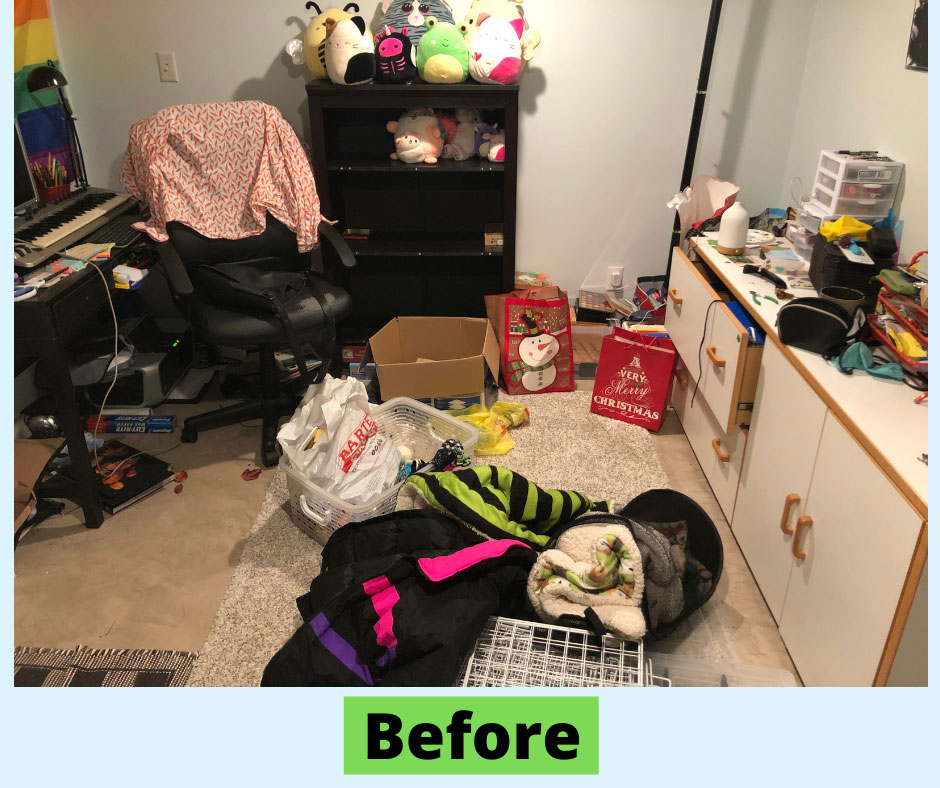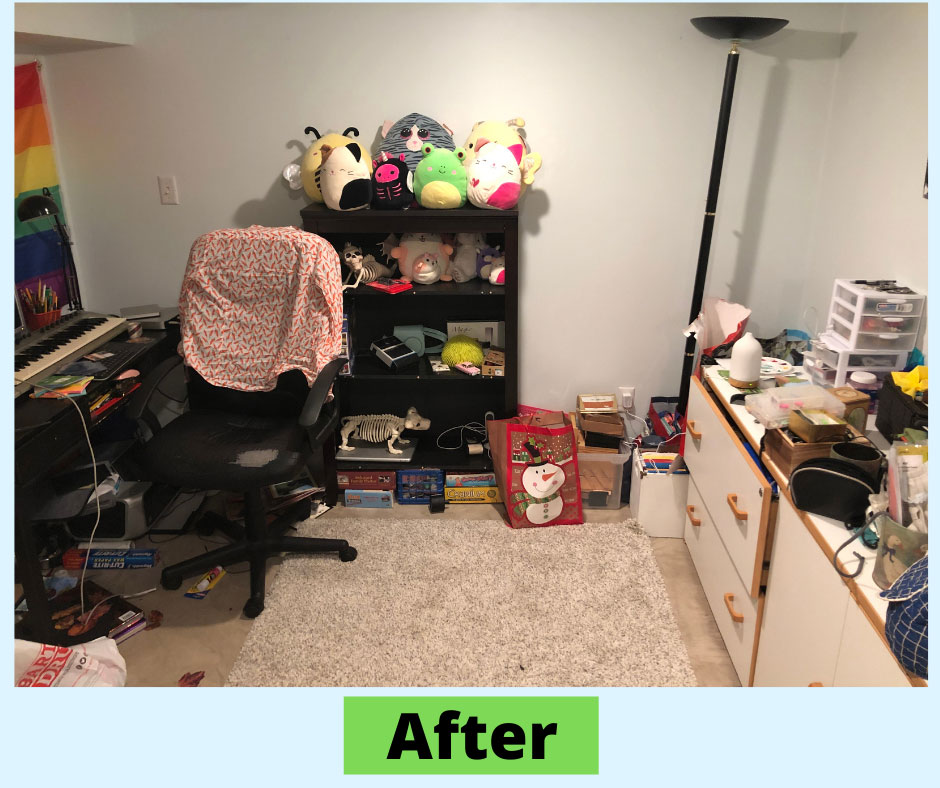 The time between Daylight Savings "Fall Back" and the Winter Solstice is definitely a dark time of year.  I'm a summertime lover, so prefer lots and lots of daylight. But this year, I've decided to look for more positive ways to reframe how I approach this dark time of year. The winter solstice is the start of the energy new year. So this is a great time to go back to your intentions that you set last winter solstice, see what work still needs to be done before December 21st, and get crackin'! I've still got a few more things that I'd like to wrap up before the solstice, so we're all in this together.
Many people set the intention last winter that they wanted to get organized in 2021. Many people have achieved that. Many are still working on it. Getting organized and staying organized is a process.  Learning how your mind and body likes to create habits is unique for everyone.  Life events come up that make it more challenging for some people to stay organized. Some people are born with brains that make it really easy to be organized. Other people really have to work at it. No matter where you are on the spectrum of organization, I'm an advocate of celebrating all your wins- big or small. One of the best ways to visualize this is through photo documentation. By taking a quick snapshot of what you're working on before you start, and then another photo a couple hours later, you will see improvement.  Real change takes time.  By documenting and celebrating the small incremental wins, you're able to stabilize your steps moving up the home-organizational ladder. This is because your brain sees what you've done and can assimilate the change. When change happens too quickly, recidivism can happen. Recidivism means "a falling back". Naturally, everyone will have some backsliding occur.  That's normal. If you notice a small relapse, don't panic. Reassure yourself that this is ok. This is called self-compassion. It's when the backsliding happens with panic that can drive the organizational behavior back far worse than it was to begin with. That's self-punishment.
I had the lovely pleasure of helping a new client organize their bedroom today. We're not quite done with the project yet, but I wanted to share some photos of our progress. Not pictured was a large guinea pig habitat that we dismantled prior to the photo.  The guinea pigs recently got rehomed, so this gave us a lot more space to spread out in.  We reconfigured the wire enclosure to make shelves in the bathroom to store toilet paper and other bathroom related items.  We also spent some time organizing their bedside table so that they could more easily access items. In addition to that, we repositioned some doggie stairs so that their "experienced" small dog could climb into the bed despite age related mobility issues. Next on our list is to organize clothing, accessories, craft items, and paperwork.
If you haven't already, start to make a list of intentions you'd like to set for the upcoming winter solstice. What vibes do you want to feel more of? Happiness, love, bliss, joy… organization?? Start collecting images to help remind you of what you're working towards.
What intentions do you want to put into motion for 2022? Please let us know in the comments!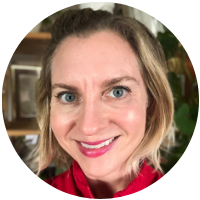 By Jean Prominski, Certified Professional Organizer
Don't forget to sign up for my organizing classes here
Download my free 5 week journal The Seattle Sparkle Method to Get Organized and Stay Organized
Sign up for my free 4 Day Color to Declutter Challenge.
Become part of a like-minded community by joining my Facebook Group, Declutter and Organize with Seattle Sparkle.
Ready to book a consultation? Complete this form.
For artwork to energize your home, order through jeanprominski.com or on Etsy.