Client Spotlight: Paper Shred Event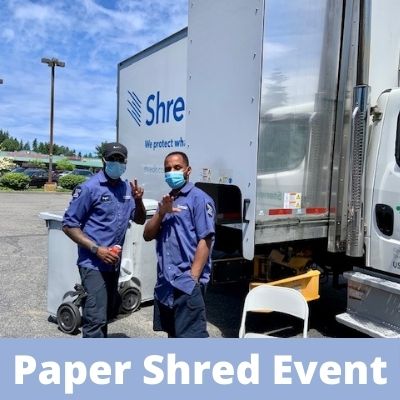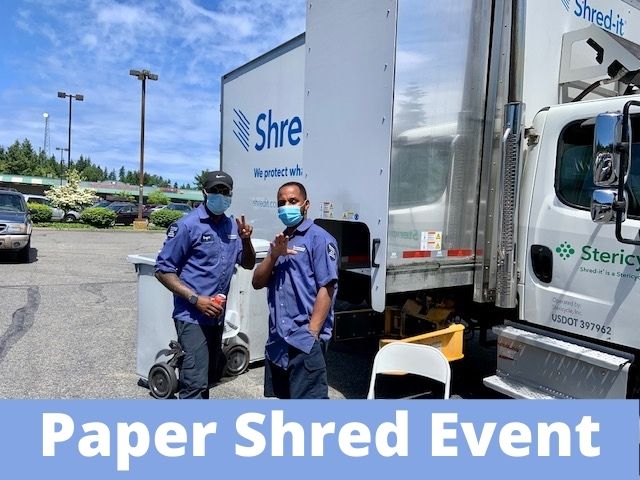 I hope everyone is having a great weekend! Here's a recent photo one of my virtual clients sent me when she took a ton of paper to a local shredding event. Please send her virtual high fives!! Going through paper- recycling, shredding, and then filing what you want to keep, can be a very daunting task for many people.  I love helping my clients sort through their paper either during virtual or in-person sessions.  I know this is a task on many people's to-do list this summer!
Have you made it to a shred event lately? Or do you know of an upcoming shred event in your area? Let us know in the comments.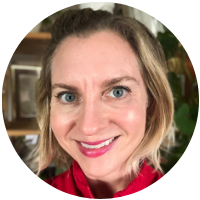 By Jean Prominski, Certified Professional Organizer
Download my free 5 week journal The Seattle Sparkle Method to Get Organized and Stay Organized
Sign up for my free 4 Day Color to Declutter Challenge.
Become part of a like-minded community by joining my Facebook Group, Declutter and Organize with Seattle Sparkle.
Ready to book a consultation? Complete this form.
For artwork to energize your home, order through jeanprominski.com or on Etsy.