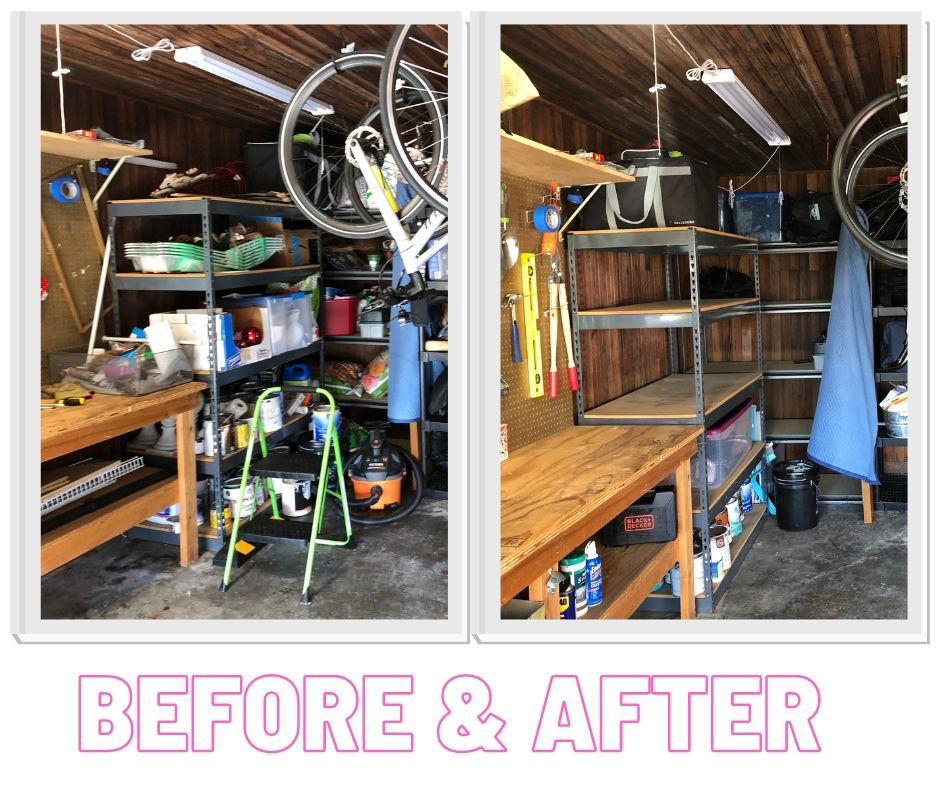 Client Spotlight: Now that I'm vaccinated, I've been starting to do more in-home projects. This was a photo from a very rewarding garage purging/organizing project. My clients will be moving later this year, so they're getting a head start on their move by starting to purge unnecessary things now, and organizing what they want to keep. It's been a lot of fun! 
 (Shared with permission, of course!).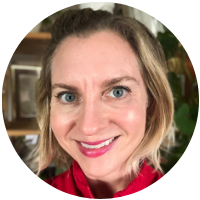 By Jean Prominski, Certified Professional Organizer
Download my free 5 week journal The Seattle Sparkle Method to Get Organized and Stay Organized
Sign up for my free 4 Day Color to Declutter Challenge.
Become part of a like-minded community by joining my Facebook Group, Declutter and Organize with Seattle Sparkle.
Ready to book a consultation? Complete this form.
For artwork to energize your home, order through jeanprominski.com or on Etsy.