Before and After- Home Office Refresh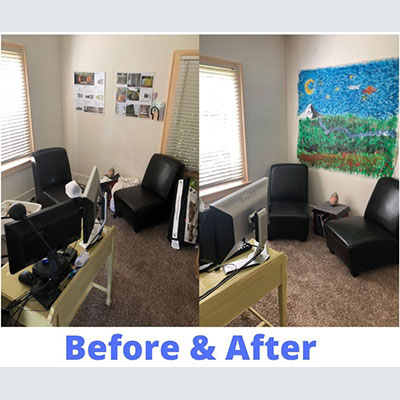 Below are some photos (shared with permission) from a recent home office organizing project I helped my client with.  We were able to get this done in less than 3 hours.  My client was on a role!  He was able to quickly and efficiently sort though his paper while I organized the rest of his office supplies.  We were also able to do away with the filing cabinets and replace them with a nice table that can serve as an alternative work area, or place for an additional monitor. Now when he walks into his office, he can see this beautiful mural that was painted for him. In the closet, a lot of the items either got donated, re-homed to another location in the house, or organized onto the shelves. This has been such a rewarding project to work on!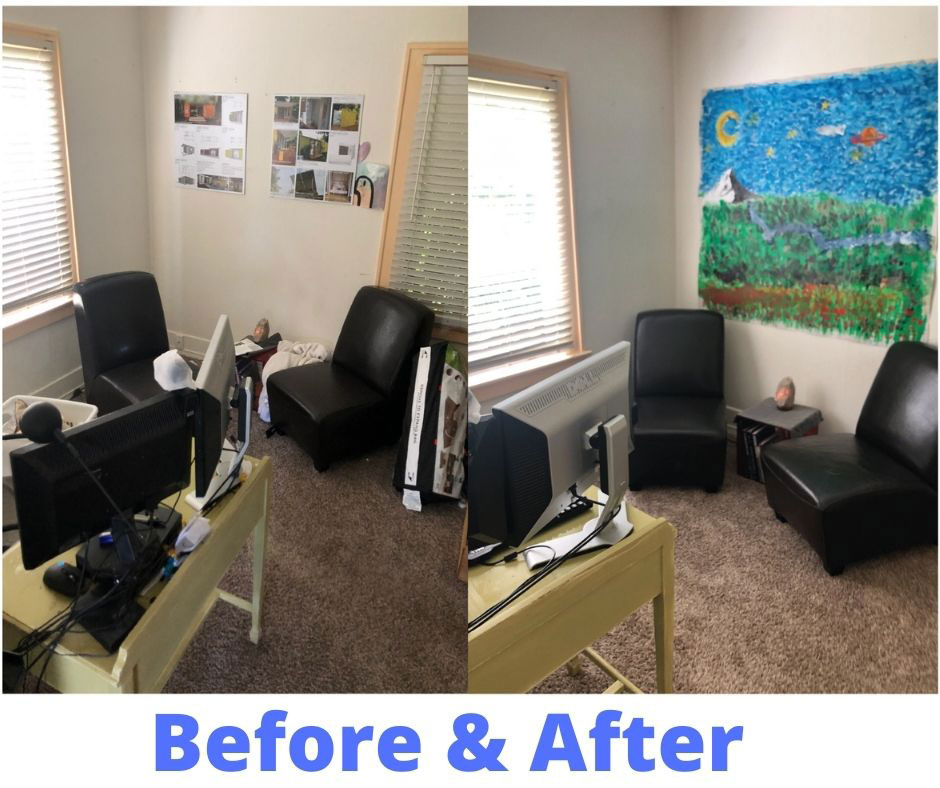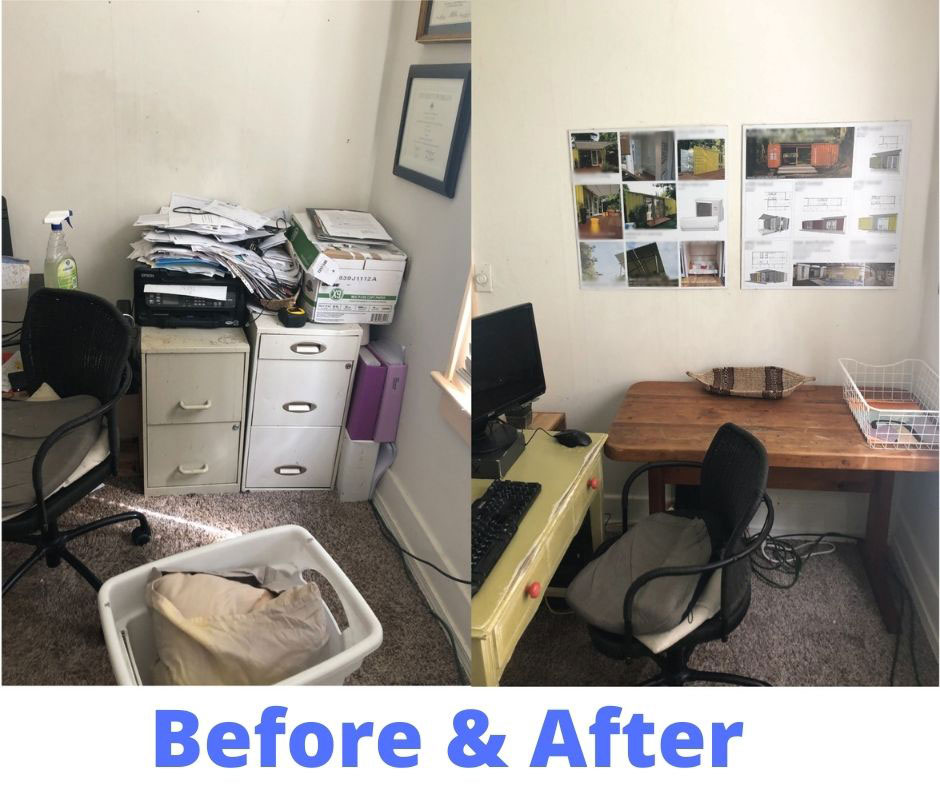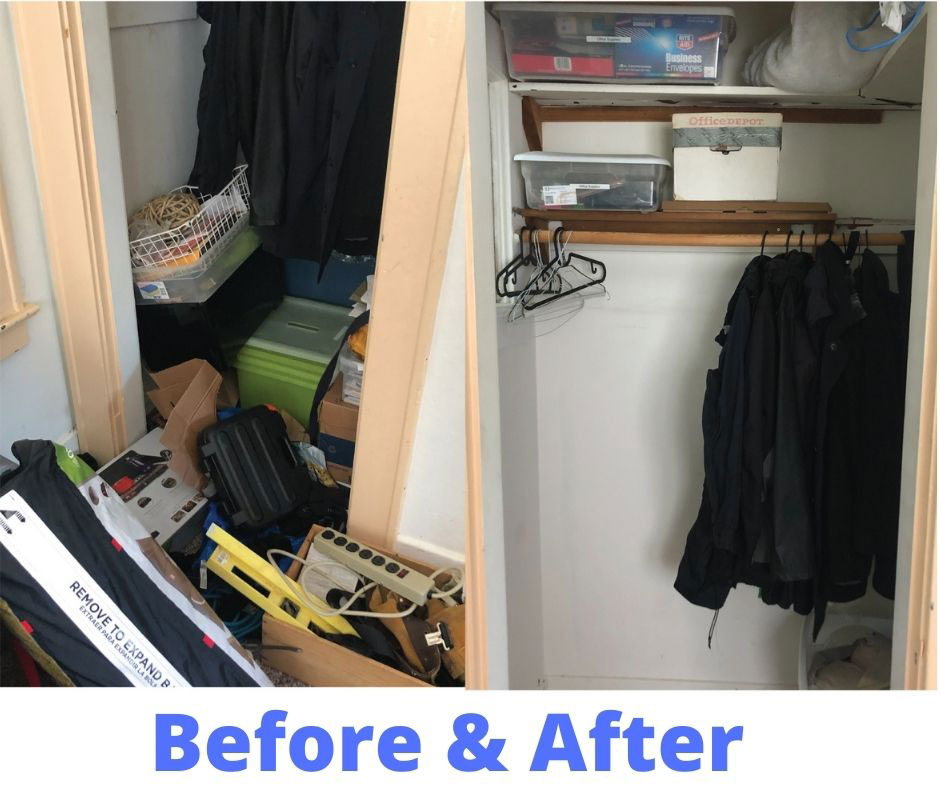 What's your favorite part about your home office?
Send me a message, I'd love to hear about it!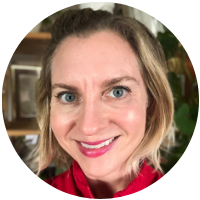 By Jean Prominski, Certified Professional Organizer
Download my free 5 week journal The Seattle Sparkle Method to Get Organized and Stay Organized
Sign up for my free 4 Day Color to Declutter Challenge.
Become part of a like-minded community by joining my Facebook Group, Declutter and Organize with Seattle Sparkle.
Ready to book a consultation? Complete this form.
For artwork to energize your home, order through jeanprominski.com or on Etsy.