PUSH Journal Memorial Day Sale!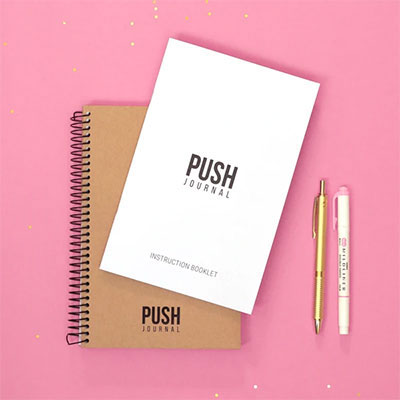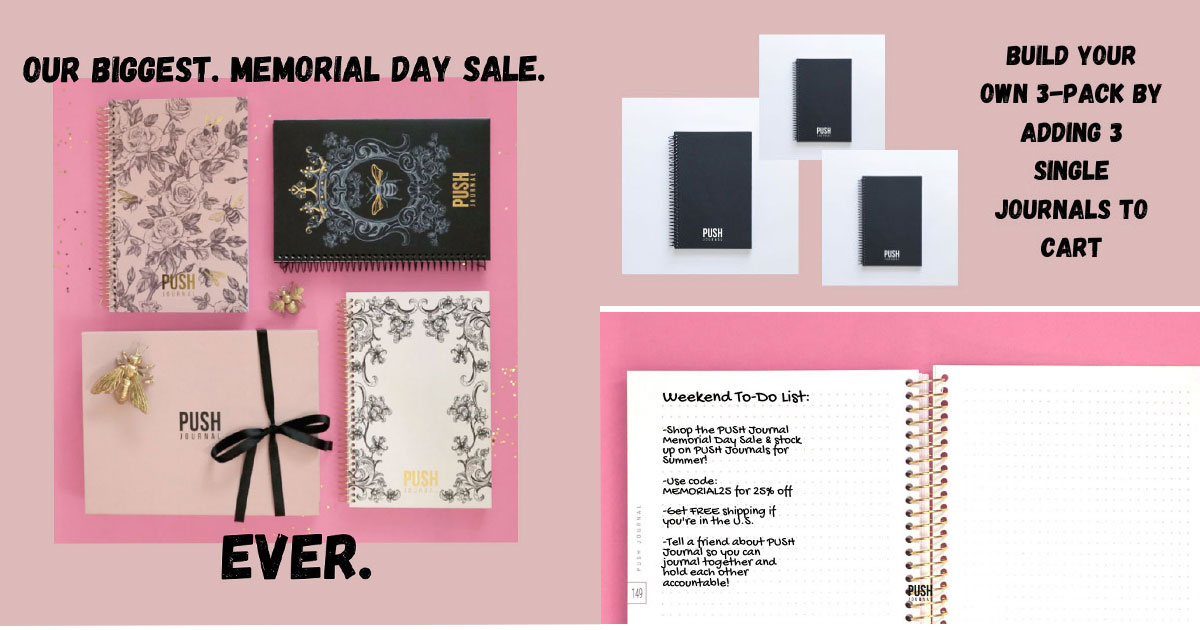 • If you've ever asked me what my favorite podcast is, you've heard it's The Chalene Show.
• If you've ever asked me who my favorite "Influencer" is, you know it's Chalene Johnson.
• If you've ever talked to me about goal setting, you've probably seen me talk about my Push Journal!

What is a PUSH Goal??  Let's say you have 10 different goals.  What is the ONE thing that needs to happen so that all of the other 10 goals fall into place?  That's a PUSH Goal! When you order the PUSH Journal, you will be set up to work SMARTER, not HARDER.  Follow the instructions in the book (or watch the video) on how to set a PUSH Goal.  If you order via this link, I will get a small commission, and you will get an awesome productivity guide! Use the code MEMORIAL25 for 25% off on Memorial Day! (If you are reading this after Memorial Day, use the code "JEAN10" for 10% off.).  10% of the proceeds on all PUSH Journal orders will be donated to UNICEF to help fight COVID-19, for a limited time.
Then, if you're feeling really ready to make stuff happen, sign up for the Marketing Impact Academy.  I have been a fan of Chalene Johnson for years, have read some of her books, and have done another one of her trainings.  When Covid-19 rattled the way we all do business, I chose to have her as a guide to help me navigate pivoting my business offerings.  Enrolling in the Marketing Impact Academy has been such a great decision!  It's on sale for 60% off until May 30th, 2020.  If you sign up via this link, you will get a great deal, I will get a commission, and I may be able to split the commission with you too! If you're thinking about signing up, please send me a message.