Giveaway — Free coaching in 2023!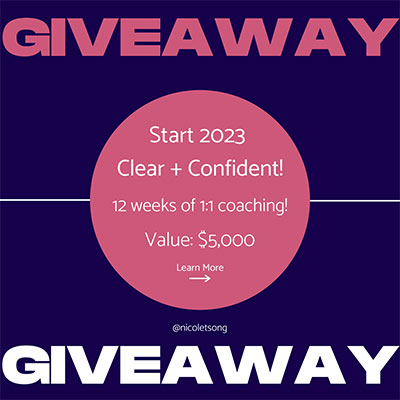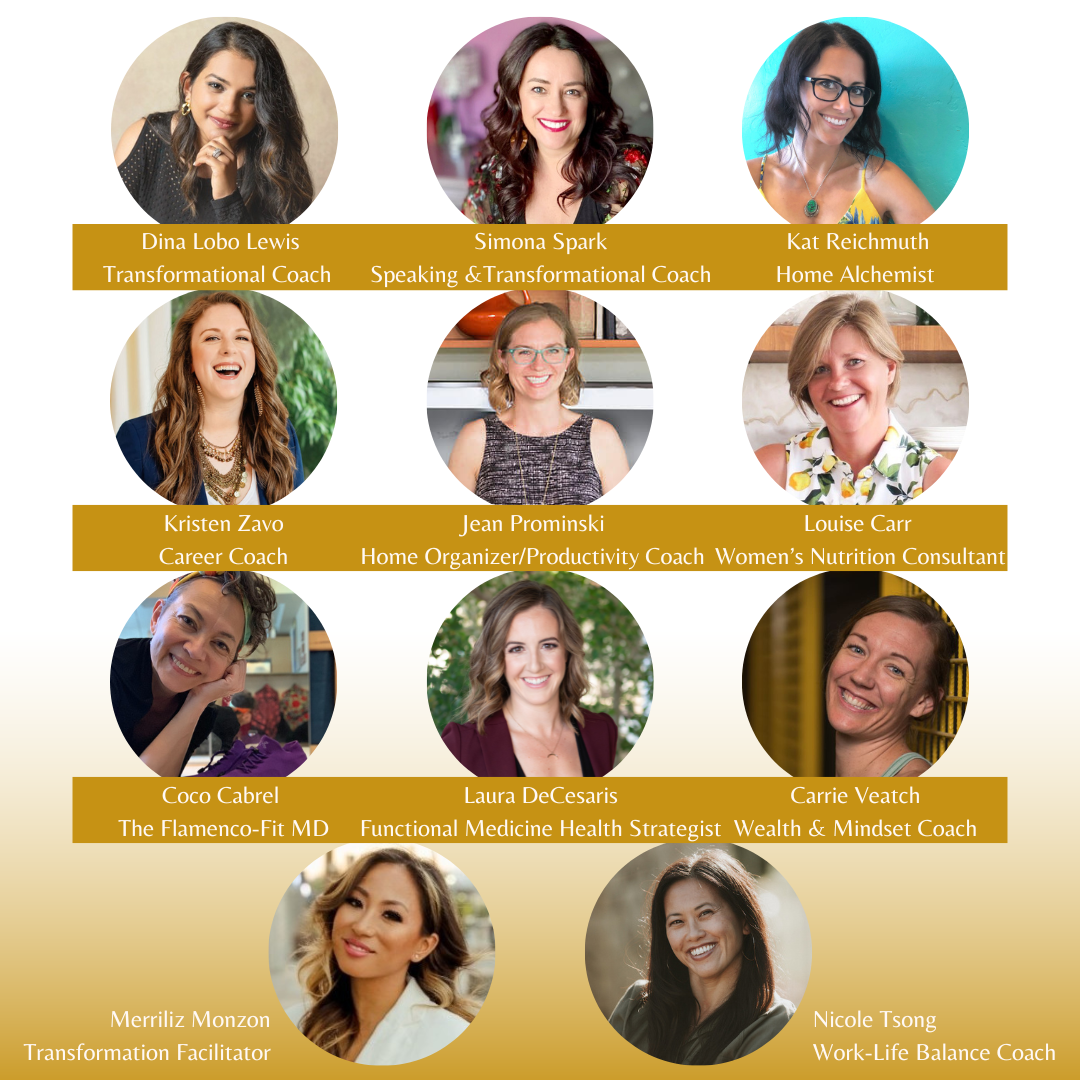 Did you have a tough 2022, and are ready for the fresh, clear start in 2023?
Do you know you are up to big things in the new year, and want the support to make sure you start and STAY on track?
Are you hoping to make a big shift in 2023 and want the help to make it happen?
I'm delighted to share a giveaway hosted by my friend and colleague Nicole Tsong, the Start 2023 Clear and Confident Coaching giveaway — she is giving away TWELVE 30-minute 1:1 coaching sessions for the first quarter of 2023.
I am thrilled to be contributing one of the sessions!
The giveaway also includes the Clear + Confident Bundle, a series of 3 masterclasses to support you to complete your 2022 clear and enter 2023 with intention, connection and clarity.
The value of this package is over $5,000!
Coaching is a powerful tool because it helps you uncover your authentic self and your genius and gift, and also provides the accountability to take purposeful and aligned action. Nicole believes that professional women get to live a life that is clear, alive and loved in all realms, including work, relationships and health.
The Start 2023 Clear and Confident Coaching Package is intended to support the recipient with coaching and support for the first quarter of 2023.
The winner will be announced at her Transform Your Relationship with Work Boundaries series on January 12. You do not need to be present to win, but we think you will want to be! You can reserve your spot here.