Do You Feel Loved In Your Home?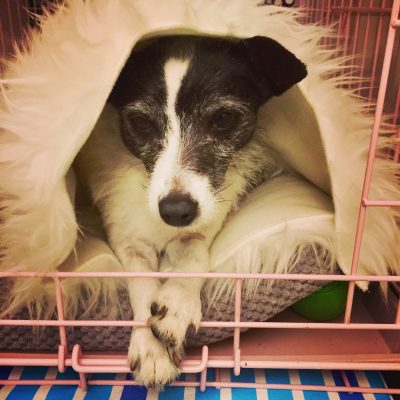 February Seattle Sparkle Update:
Do You Feel Loved In Your Home? February is one of my favorite months, because of special birthdays (like mine!) and Valentine's Day.  Fun fact: my mom and two of her brothers were all born on February 26th!  Recently, I keep meeting more people who have 2/26 as their special day.  Who else was born in February??  This is a great time of the year to infuse your home with love.  When you're at home, do you feel nurtured, clear headed, relaxed, beautiful and confident?  Or do you feel stressed, foggy, cramped, and exhausted?  I've created a list of 7 tips to help you enhance the regenerative qualities of your home.  Do a Heart Meditation.  Close your eyes, take 10 deep breaths, and imagine cartoon pictures of smiling hearts with arms and legs.  Sounds funny, but it really works!
Drink lots of Heart Healthy Water.  I like to fill my jugs of reverse osmosis water up at the grocery store.  This water is free from contaminants like chlorine and fluoride.  On my water dispenser, I have a sign that says "Love", inspired by Masaru Emoto's book, Hidden Messages In Water.
Get Crafty. Even though Valentine's Day is over, you can still make a handmade card to express your appreciation for someone.  Block printing is a great fun and easy way to let your creativity loose.
Rose Essential Oil is highly regarded for its healing qualities, and especially for opening up the heart to giving and receiving love.  Order a rollerball of therapeutic grade essential oil here.
Infuse more love into your home through the use of stones like Rose Quartz, Pink Tourmaline and Halite.
A good dose of Cardio is sure to get your heart pumping!  As much as I love getting outdoors, I'm also a big fan of at-home exercise videos like these.
And last, but certainly not least, Get a Dog! They provide unconditional love, lots of fluffy light, and they are the best accountability partners as far as making sure you get outside to go for walks.  See who's at Seattle Humane now.
PS- This photo was not posed.  Maisy literally got up off the couch, went into her crate, and somehow snuggled herself under her furry blanket.  I've never seen her do that before.  She rarely even goes into her crate! It was the cutest thing in the world.  I know some of you all have a dog on your wish list.  All I can say is getting a dog was the best decision I've ever made!
I'm happy to offer you a free strategy session to help you figure out a game plan to start the year off right!  If you would like to learn more about coaching, or you want to share your goals and intention setting ways with me, please contact me, or respond to this email.  I would love to hear from you!