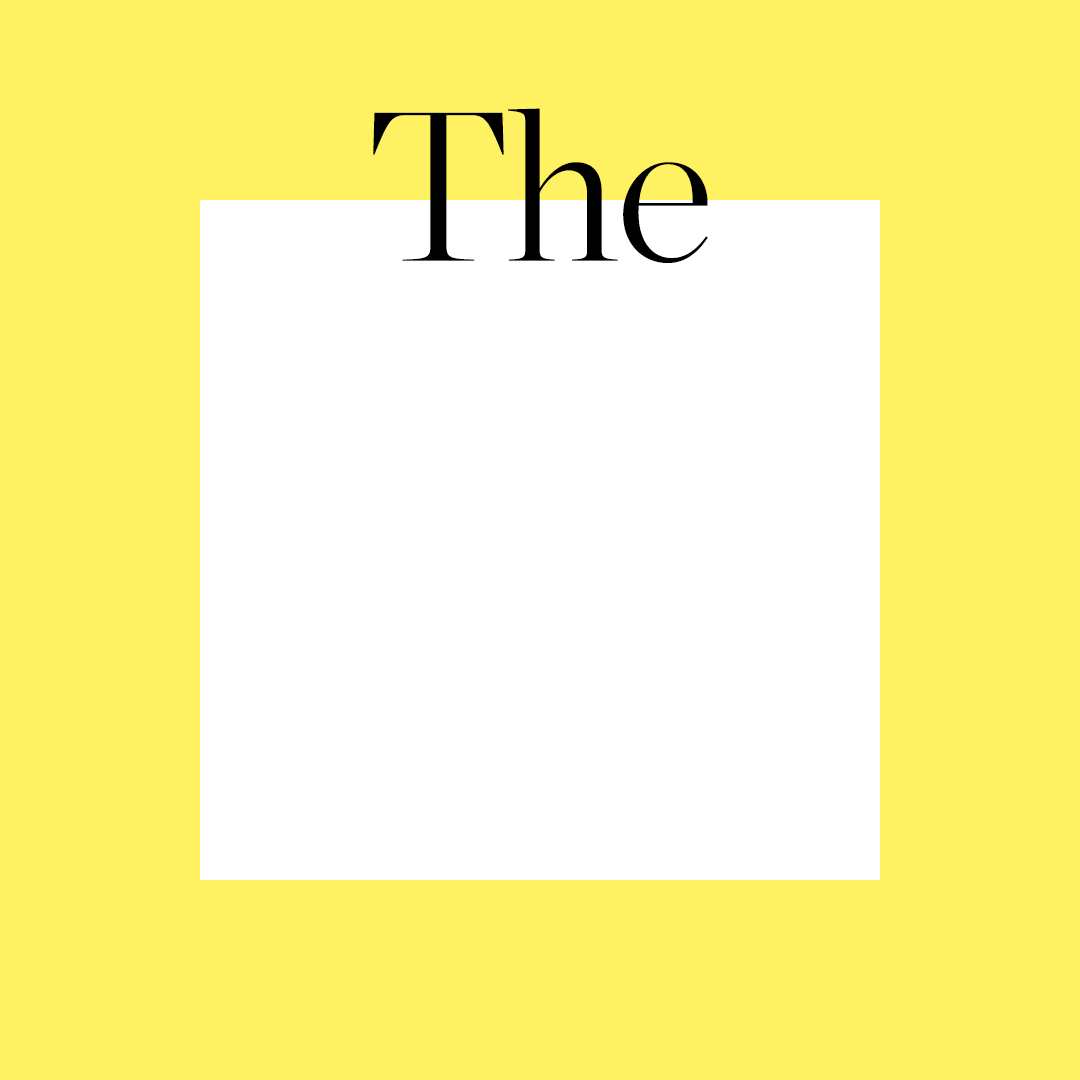 I'm pleased to announce that I am now a Beautycounter Consultant! If you're ready to declutter your bathroom cabinets from harmful ingredients, and fill them in with safer products, I'd love to help!  All my new Beautycounter customers will receive promotional pricing on virtual organizing.
I have very sensitive skin, and I have been using this brand for several years now.  I love it!  They have very strict standards for the ingredients they use, and provide really high quality products! You can shop with me via this link.
If you'd like any samples or interested in attending a virtual pop-up, please send me a message.