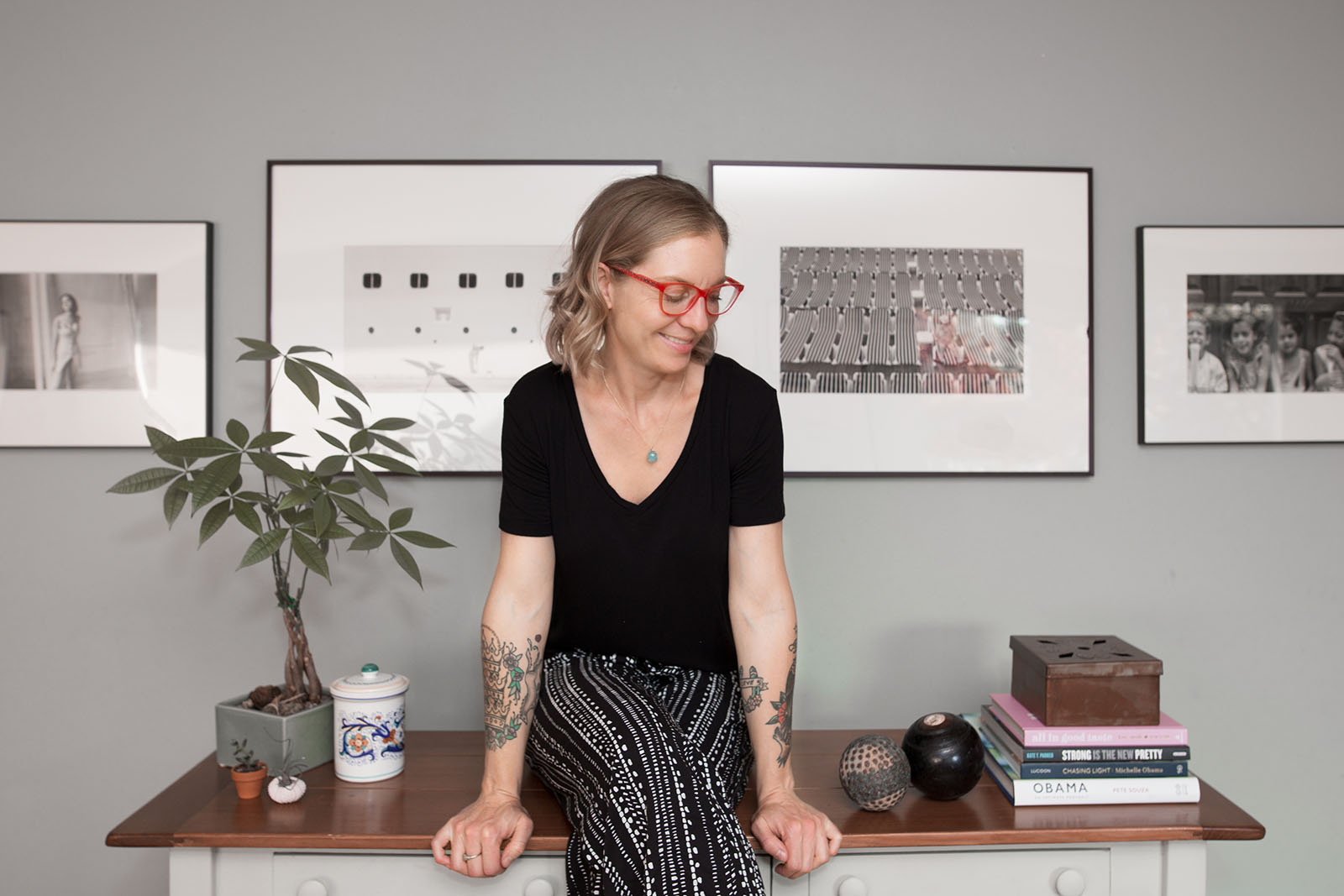 Certified Professional Organizer & ADHD Coach in Seattle
At Seattle Sparkle, home organization is my service, but weight loss is my business – I help my clients shed hundreds of pounds of unnecessary clutter around their homes, and in turn, the emotional burden of keeping all that stuff around.
---
As a home organizer in Seattle, I can help you declutter and properly store the items you want to keep. If you want to turn your messy house into a home that's clean, organized, manageable, relaxing, and inspiring, give me a call.
Busy Parents • Empty Nesters • Downsizing Seniors
---
Widow and Widowers • Divorcees • Heirs and Estates • Collectors
---
Artists • People with ADHD or Chronic Disorganization • And More
De-cluttering ends with the removal of unwanted stuff; it begins with understanding and appreciating your life story: who you are, who you live with, the lives you lead today, and the lives you want to lead from here forward. In a loving, compassionate, confidential and judgment-free way. My residential organizing services in Seattle will help you explore your relationship with the things you own to figure out what you need to keep and where these things should go. For everything else, when it's time, we'll let it go together.
LEARN MORE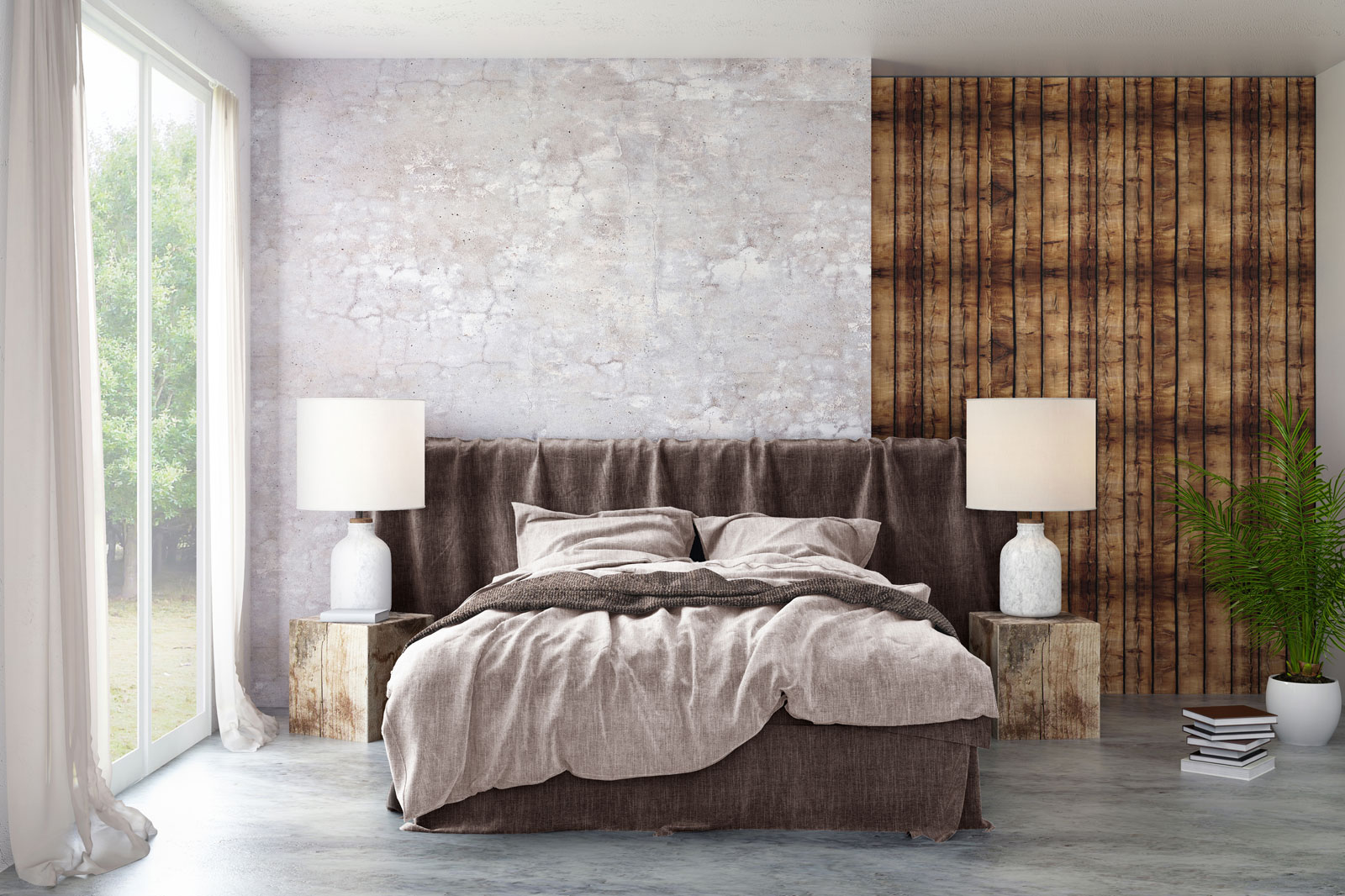 Don't Worry; Be Happy – and Organized!
---
Organization is a skill, a new way of thinking about physical and digital possessions – aka: all the stuff in your house, and all the files on your computer. There is no reason to feel ashamed for the way things are right now, I can teach you these skills and help you master them. Once everything you own finds a home within your home, you can start living a life that is less stressful and frustrating. The enjoyable and productive life you deserve starts here — schedule a professional home organizing service today.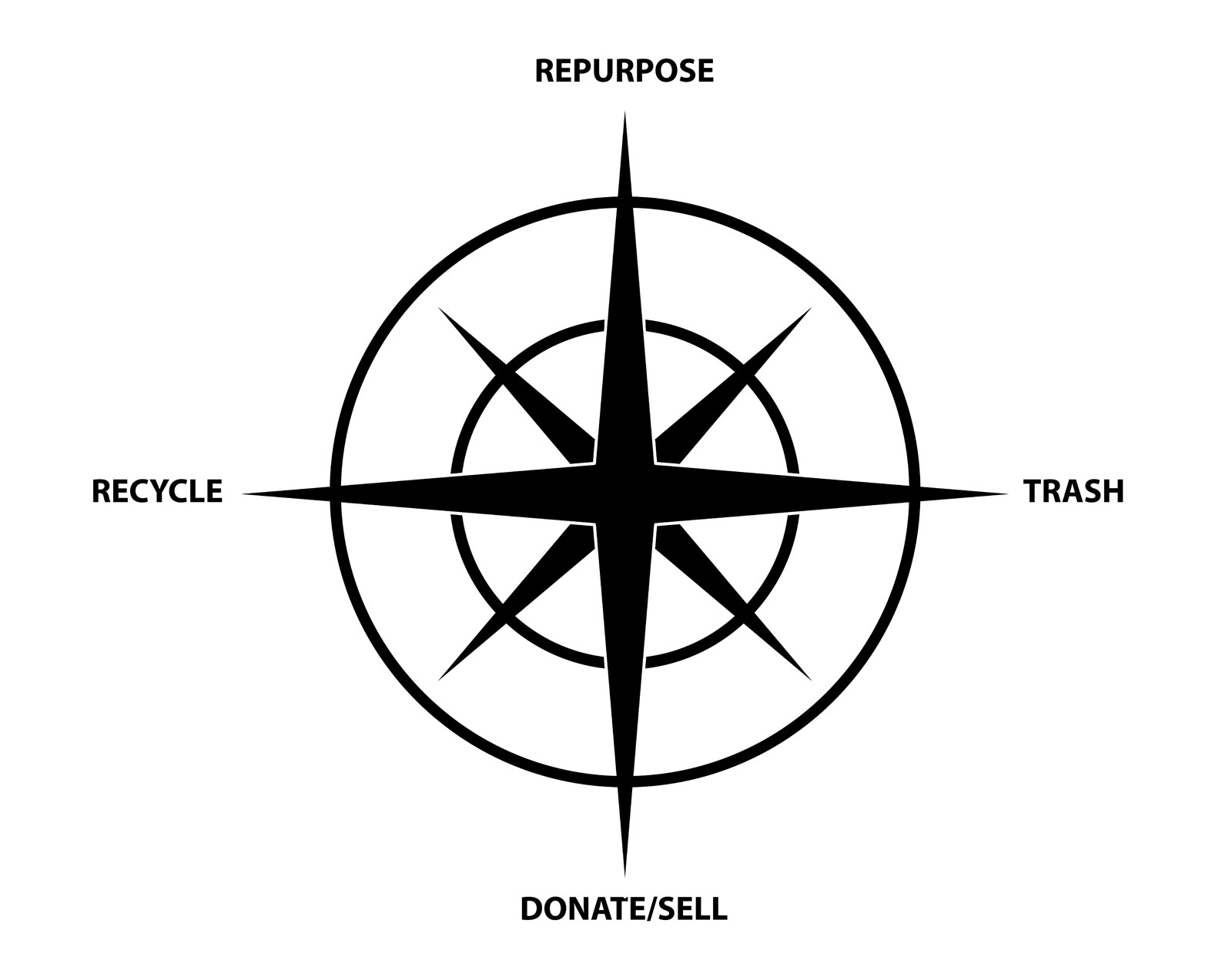 Seattle Sparkle is environmentally and emotionally responsible. I don't just pull up a dumpster and start tossing. Every item we choose to move forward will go in one of four directions: repurpose, donate/sell, recycle, and trash.
As a member of the National Association of Productivity and Organizing Professionals, I abide by their code of ethics and have served on the board of the Seattle NAPO Chapter. My specialty is Residential Organizing; I'll develop a plan that you can honestly live with and teach home and digital organization skills you can actually use for years to come.
Life is a Breeze…
When You Can Find All Your Keys
My Top Productivity Tips on New Day Northwest

I want Seattle to know my experience with Jean, and Seattle Sparkle. I had a horrible night knowing full well that my clutter, oversized furniture was actually causing my decline in health. I found Jean online and was doubly blessed that she had an opening and could see me that day. In two days I have transformed my living space! It truly is amazing what this knowledgeable, kind, fun lady can do. I am forever grateful for Jean and Seattle Sparkle. I highly recommend Jean if you want to get "unstuck" and move along in life.

Jean has helped me tremendously through her organizing and decluttering expertise! I had a garage that was packed full of so much "stuff", it was just overwhelming for me to know where to start. After several (failed) attempts to tackle it on my own, I found Seattle Sparkle and Jean came to my home to help me get "unstuck". She is so patient and thoughtful, and understands how to tactfully and respectfully help you decide what to keep and what can go, while still getting the job done efficiently. Her suggestions on organizing what's left come from much experience in helping others. She worked right along with me putting things in the "donate", "keep" or "toss" categories until I could finally see my way clear! Jean also helped me clean out and organize clothes in two large closets in my house, so I feel super organized. Working with Jean is the best investment I've made in my home in a long time. I've enlisted her help a couple of times, and plan more time with her for other areas in my home. Plus she is a really kind person! I highly recommend Jean to anyone needing to declutter/organize one space or their whole home – she is amazing. Allison M., Sammamish

I found Jean on the internet while searching "organizers". I'm glad I chose her to help with my paperwork. She is knowledgeable and easy to work with. I now have paperwork that is filed and easy to add to and find when I want to. I will hire her when I am ready for other organizing. Thanks Jean!

I am a professional woman who got a new job out-of-state and needed to pack up my small home. I hired Jean at Seattle Sparkle to come over two different times. The first time, she talked with me about my goals, assessed the packing I had already done and helped me figure out how to get the rest done before the movers arrived. She and I went through the house and identified things I could easily pack on my own, and things that I was having a hard time with. For example, I knew that I could pack clothing myself, but had boxes of papers, books, and miscellaneous things left over from a previous move -- things that I was getting bogged down with. Jean and I decided to tackle the harder items and when I got stuck on something, she helped me prioritize what to keep and what to give away. I ended up working a lot faster with her help than I anticipated, and Jean even took a load of things away to donate to charity. When she left, I had a clear plan for the next couple of days of packing on my own before she returned. On her second trip to my house, we continued going through things, packing boxes, and preparing for the move. Since I was on my own for this move, it was really important for me to have Jean's help and perspective. The move was completed successfully with her assistance. Thank you!

Jean brings her knowledge in many areas to your job, from running marathons to aromatherapy to energy flow. She listens to what is important to you and brings her considerable energy and creativity to help you create a space where you can realize your own creative self.

Jean restored me to sanity with my cluttered garage. We examined my various collections of items saved from 3 family members, and what the use of these would be in the future. Jean asked the right questions. I am a person who attaches sentimental value to many things, and I needed an objective viewpoint. The result was reduction of boxes and crates, considerably greater organization, and a section of the garage for everything. This is my first clean-out without it being required due to a pending move, and it has given me a good reminder of what I actually own. I was thrilled to find Jean!

Jean is wonderful! With her guidance and help, we were able to organize three areas of my house: a guest room/playroom/office and an office/library/storage room (that I am embarrassed to say you couldn't even walk through due to all of the "stuff" that was packed into them) and my kitchen cupboards. She made it easy to stay motivated and dig in. She is pleasant to work with, calm, non-judgemental, focused and hard-working. She has the intuition to know what is important and sentimental and what can be donated or thrown out. Her approach taught me how I can apply her strategies to other organizing tasks, but I will definitely work with her on future, overwhelming organizing projects (like my garage!). Thank you, Jean.

Having Jean from Seattle Sparkle help me get started organizing my home was a huge blessing, I was in such a state of confusion from remodeling my downstairs in my home and going through several life changes. Jean made the process so simple, calm and easy that it helped me continue to know what to do after she left and I am forever grateful! Thank You Jean!

My husband and I hired Jean to help us get a hold of our home decluttering and organization. She initially asked us about our lifestyle and needs for improvement and then we got to work tackling our first problem area before moving into two other areas. Jean is a great listener and never pushed us to make any decisions about what to keep or get rid of. She had novel ideas of how to organize things that I'd never thought of before. After our first session I felt 100% better about our house. She even offered to take all of our bags to donation! Jean has a relaxed and gentle personality and I looked forward to our next session together. We highly recommend her!!!

It has been a year since Jean organized every room in our home. What a difference this has made in our daily lives. We feel unburdened by clutter, and feel like we have more "stuff" because we can find what we want without difficulty. We have not missed a single item that left the house! Maintaining her work has been easy and we spend a few minutes every few weeks restoring a place that has become out of control with very little effort. We highly recommend Jean as she is fun to work with and the results are awesome.