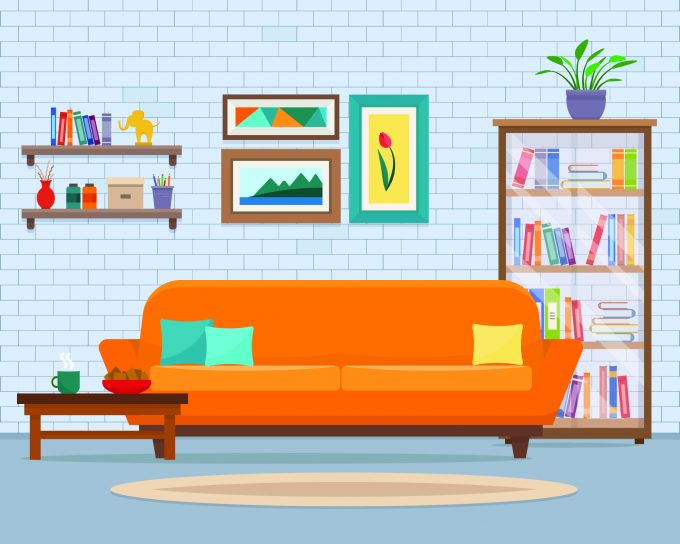 I have a passion for helping my clients transform their homes and work spaces into places that are healing, inspiring and filled with love.  I will travel to your residence to help you clear clutter, organize your belongings and create a space that you love to be in! As a member of the National Association of Productivity and Organizing Professionals, I abide by their code of ethics.  I specialize in Residential Organizing, developing systems, and transferring skills to my clients.  These are some examples of projects we can work on together:
Craft Rooms: As a fellow artist-at-heart, I LOVE helping my clients access their creativity.
Closets: Look and feel great with your wardrobe.
Bedrooms: Get a better night's rest with an organized sleep space.
Kitchens: Cook healthy meals, and fill your pantry and fridge with food that is compatible for you.
Home Offices: Keep your books, paperwork and digital files easy to find.
Kids Rooms: Develop systems to keep toys, clothing, books, homework and chores fun and inspiring.
Dining Room & Living Room: Feel confident entertaining guests.
Moving In/Out: Let me assist you with packing up and/or unpacking.
New Baby:  Let's build your nest, cozy as can be.
Garages/ Attics/ Basements: Do you have boxes you haven't been through since you moved in?  Let's unearth some long lost treasures.
Organizing Items After the Loss of a Loved One:  This can be a tough time for people, but when you're ready, I'll be there to lead you through this process.
Please contact me for a free in-home consultation.  My fee for organizing sessions is $60 per hour.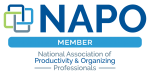 Save
Save
Save
Save
Save
Save
Save
Save
Save
Save
Save
Save


Save
Save
Save
Save
Save
Save
Save
Save
Save