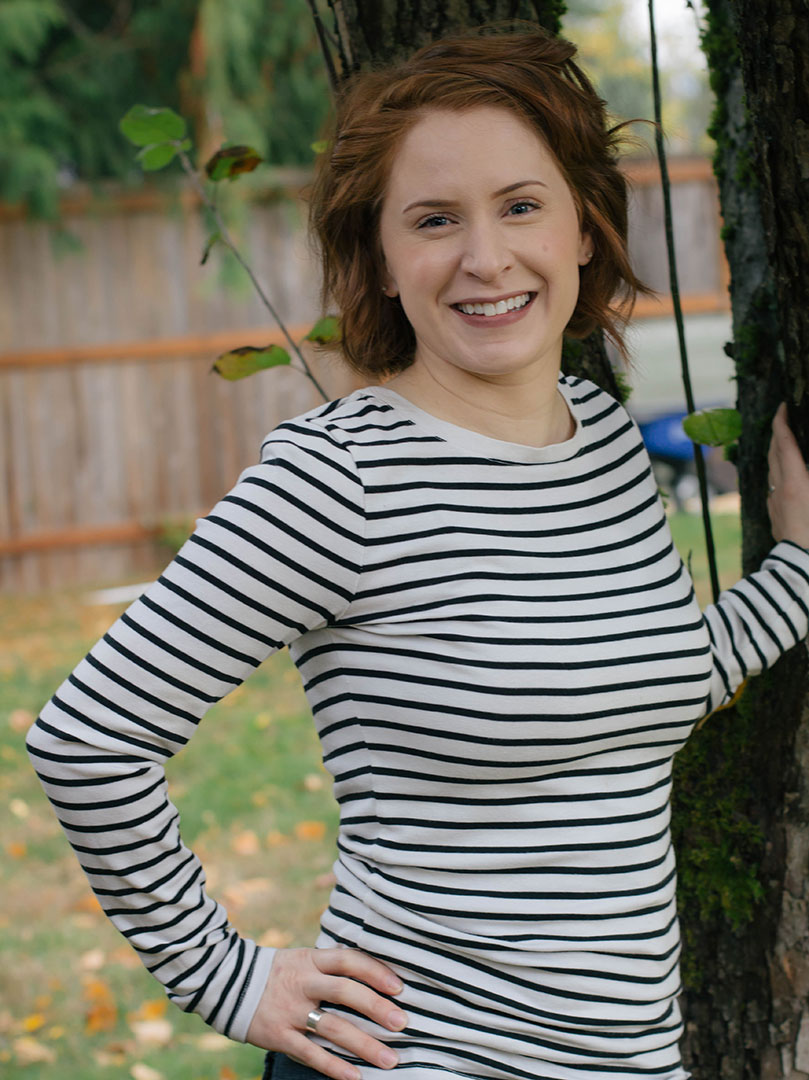 Erica Rodgers
Powerhouse Person
Erica joined Seattle Sparkle in June of 2019. She's the person to talk to if you have questions about working together or for scheduling. She has also started offering Virtual Assisting, Digital Organizing and Motivational Coaching to our clients. Every personality and career test I have ever taken has confirmed that I am a detail-oriented person with a passion for helping others. Born and raised in the Seattle area, I spent many rainy days as a child cleaning a friend's room or playing teacher. I would say that I was born with an innate vision for orderly systems and empathetic identification. This has led me to years of enjoyed customer service experience. I love writing, painting and spending time at the beach with my son. Dreaming of the many endeavors I could start is one of my favorite things to do. This is how I found Seattle Sparkle. It was a defining moment in my life. I wanted a life coach to reign in my creative thoughts and focus my desires into real life successes. While working with Jean, I began compiling poems for a children's poem book, both written and illustrated by me. This uplifted my confidence with all my ideas for the future. Every position and moment prepared me to be your Powerhouse Person at Seattle Sparkle. I am ready to help answer your questions regarding your transformation.
"I had to make you uncomfortable, otherwise you would've never moved." -Universe
Contact Erica at powerhouse@seattlesparkle.com or call 206-584-6762.