Digital Organizing & Virtual Assisting For Home and Business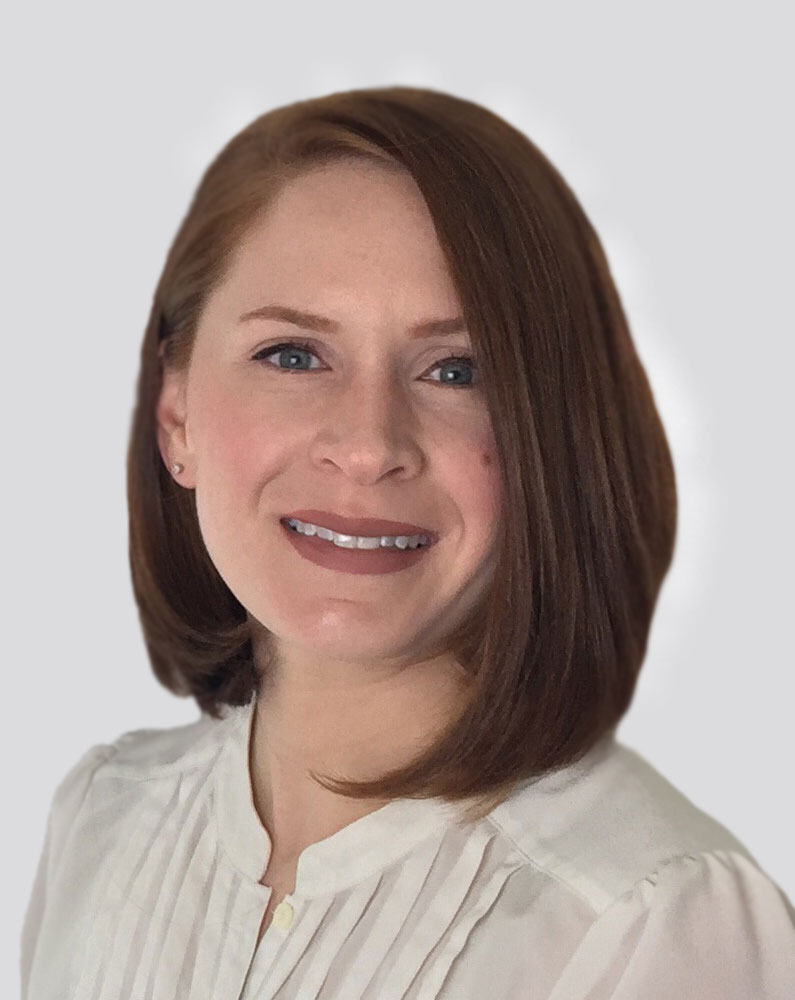 What Erica can help you with:
• Social Media Support
• Marketing and Community Connection
• Blog Posts
• Newsletters
• Organize and Maintain Data
Email, To-Do Lists, Notes/ Memos, Passwords, Computer Files, Customer Files, Pictures, Contacts, Calendar/Schedule, Anything on Your Computer!
• Determine and customize practices for daily, weekly, monthly, quarterly and annually
Systems, Tasks, Programs, Marketing, Goals, Clean Up/ Organization, Transition From Paper to Electronic Files, Questionnaires and Forms for Your Business For Ease of Work, Employee Delegation Task Lists, Projects for Business or Family
• Customer Service, Phone and Email Communications
Scheduling, Follow-Up, Inquiries, Sales
• Motivational Accountability Calls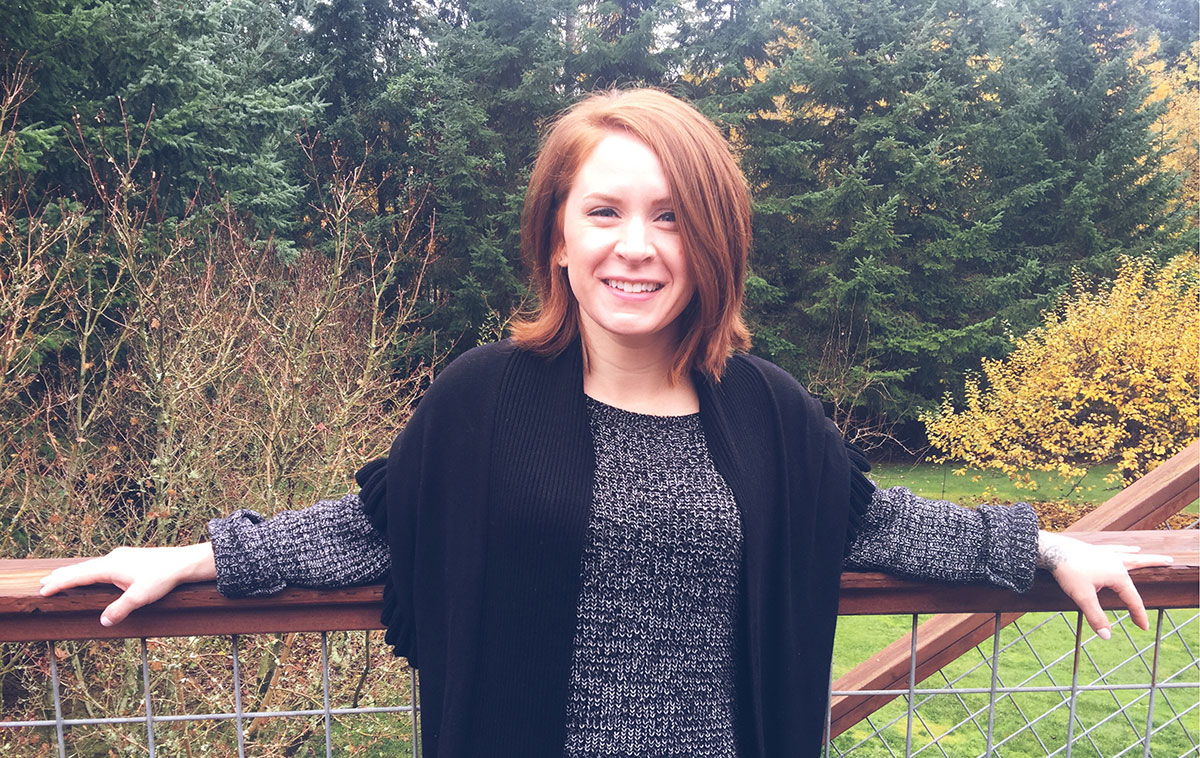 Motivational Coaching
Why choose me as your coach? I was once in your shoes. Like many of us throughout our life, we desire more, we dream of more and we have ideas that will get us more. What happens to those dreams? They float away. Instead of letting my dreams float away, I actually took action. I got my own coach. I asked for help when I knew I needed it. In going through my own coaching transformation I realized that I possess a talent for understanding the big picture and then breaking it down into manageable tasks that still challenge but also give confidence. I lived the dream of quitting a "corporate job" to face and DO my dream. Now it is my reality. Small steps, big steps, I did them all and they all felt productive. So let's find the right size steps for you so that you can DO your dream. I use Motivational Interviewing, a technique that helps reflect your goals and values to your current actions and helps to get your matched up with those goals and values. Not only do I use this technique on myself EVERY DAY but it also comes in handy with coaching. Let's try it out!
I am an organizer by nature!
I can organize your information into a format that works for you, your team or your family. Amazing with details? Check. Notice patterns? Check. Calm and collected? Check. Has intuition to see challenges before they arise? Check. Consistent and reliable? Check. If I don't know how to do something I will look it up and figure it out. Everyone uses different programs so I have mastered the art of research. My background is comprised of customer service and administrative tasks. Both of these, I truly enjoy and feel that I am accomplished in. I have worked in the healthcare field as a Community Liaison and Administrative Assistant. Also, at Department of Social and Health Services as both Customer Service Specialist and Financial Services. With many years of experience in office settings and working with the public, this has made me a very valuable, well rounded and independent Virtual Assistant and Digital Organizer. I was also lucky enough to do a 6 month training in Motivational Interviewing, which has made a huge impact both professionally and personally. Motivational Interviewing is a great technique to help communicate and understand the needs of clients/customers, by reflective listening and discovering the difference between a client's goals and current behavior, which helps to deliver a service that creates connection and satisfaction.
Experience
16 years of customer service and administrative work including:
6 years in the Healthcare/Department of Social and Health Services (Home and Community Division), specializing in community liaison, customer service and financial support services.
Education/Organizations/Achievements
Professional Member of the National Association of Productivity and Organizing Professionals (NAPO) Penn Foster- How to Build an Online Business Motivational Interviewing (DSHS)- 6 month interactive course (reflective listening, determining discrepancies between client's goals or values and current behavior, support self-efficacy and optimism) Instructor for Esthetics and Nail Technology (Evergreen Beauty School)
How Do You Get Started?
Inquire
here
or call 206-437-3038