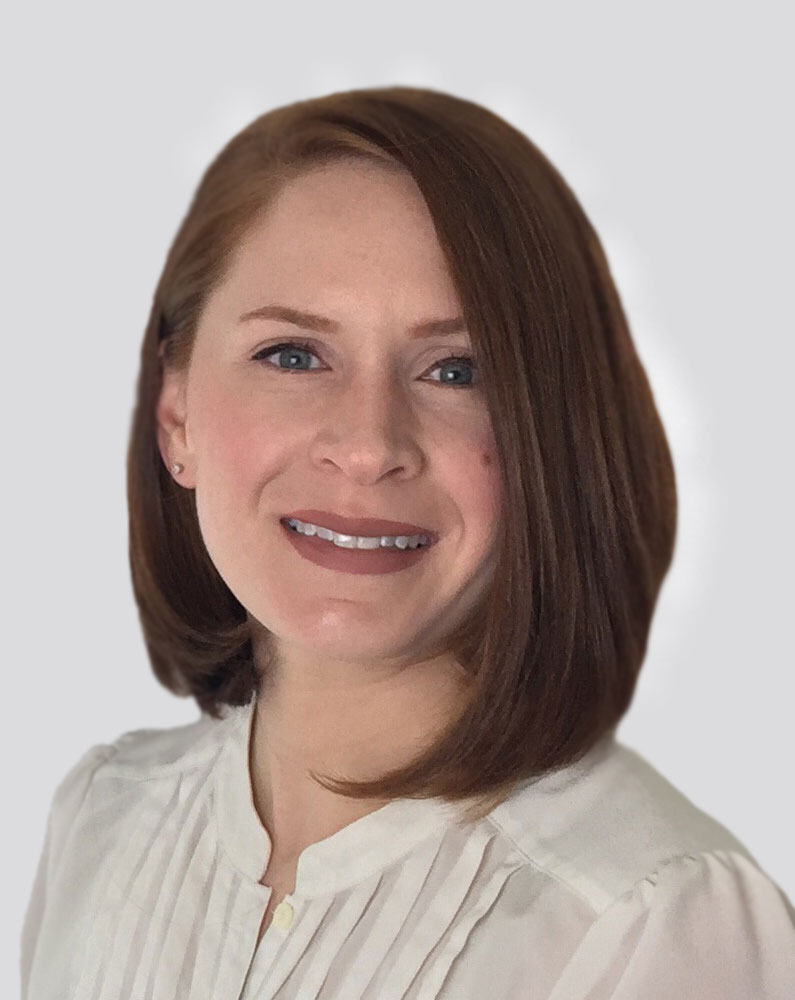 Digital Organizing and Virtual Assisting For Home and Business
Erica Rodgers Can Help You:
Respond to emails, organize client files, integrate your calendar, prepare documents and so much more!
Digital Organizing Tasks
Organize and Maintain Data
Email, To-Do Lists, Notes/ Memos, Passwords, Computer Files, Customer Files, Pictures, Contacts, Calendar/Schedule, Anything on Your Computer!
Determine and customize practices for daily, weekly, monthly, quarterly and annually
Systems, Tasks, Programs, Marketing, Goals, Clean Up/ Organization, Transition From Paper to Electronic Files, Questionnaires and Forms for Your Business For Ease of Work, Employee Delegation Task Lists, Projects for Business or Family
Customer Service, Phone and Email Communications
Scheduling, Follow-Up, Inquiries, Sales
Virtual Assisting Tasks
• Social Media Support • Marketing and Community Connection • Edit Blog Posts • Create Newsletters • And More!
Erica also offers Motivational Coaching where she can help you determine areas in your business to develop, and help you stay accountable towards your goals. Visit her coaching page to learn more.
Why Erica?
Erica is an organizer by nature and loves to do this type of work! She can organize your information into a format that works for you, your team or your family. She is very good with details, noticing patterns, is consistent and reliable! If she doesn't know how to do something she will look it up and figure it out. Everyone uses different programs so she has mastered the art of research. Erica is calm and collected as public service has been her professional background. As a highly intuitive person, Erica can solve problems before they are even a problem!
Pricing
$40/hour + 30 minute free consultation call for any service
How Do You Get Started?
Contact us
here
or call 206-584-6762