Yves Saint Laurent at the SAM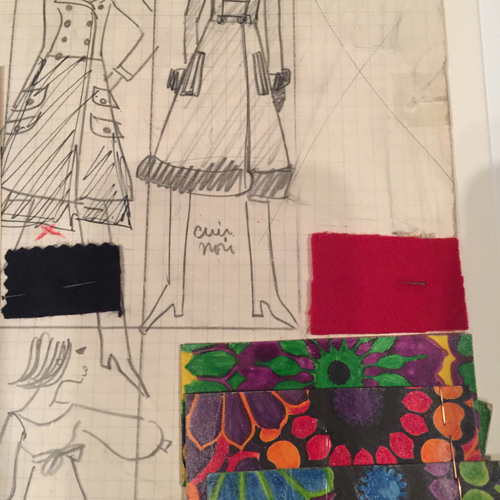 "Fashion fades, style is eternal." -Yves Saint Laurent
The Yves Saint Laurent show is up at the Seattle Art Museum until January 8th, 2017.  I thoroughly enjoyed the show, although it did take me a minute to warm up to it.   When I first visit an art exhibition, I like to scan the show to get a feel for the overall message.  The sparkles, the printed and embroidered patterns and the hand drawn sketches (in pencil and in gouache) had me drooling, yet I was feeling put off by the seemingly poshy upper class floof.  As I dove deeper into getting to know YSL's passions, it became evident that he had a determination to let others know that style was not just for the wealthy.  Throughout this show he addressed that concept, especially in his extensive costume jewelry display.
YSL's costume jewelry was the "most inventive in the history of fashion".  "The designer advised women without means to dress in a full Saint Laurent look, to wear a very beautiful piece of fantasy jewelry over a simple skirt, a black sweater and boots. "
In another section of the show, the museum describes YSL's use of modular pieces to create a wardrobe.  "The younger generation, which had adopted jeans and T-shirts as a sign of belonging to a more egalitarian society, saw haute couture as a symbol of inequality.  With his ready-to-wear line, Saint Laurent offered an alternative to haute couture, creating styles that were more affordable and easier to wear.  "Attitude" replaced "well-dressed.""
Something else I thought was very interesting was the difference in the way he drew his models from the 60's to the late 80's.  The first photo depicts 60's designs (look at those legs!) and the next is from the late 80's (hello power pose!).
Scroll down to view other images from the show.  Leave a comment below with your favorite piece of costume jewelry and let me know how you'll integrate a little YSL inspiration into your daily style.  Or if you want help achieving some health goals to help you feel more confident flaunting your stuff, contact me here.  All quotes are from the Seattle Art Museum.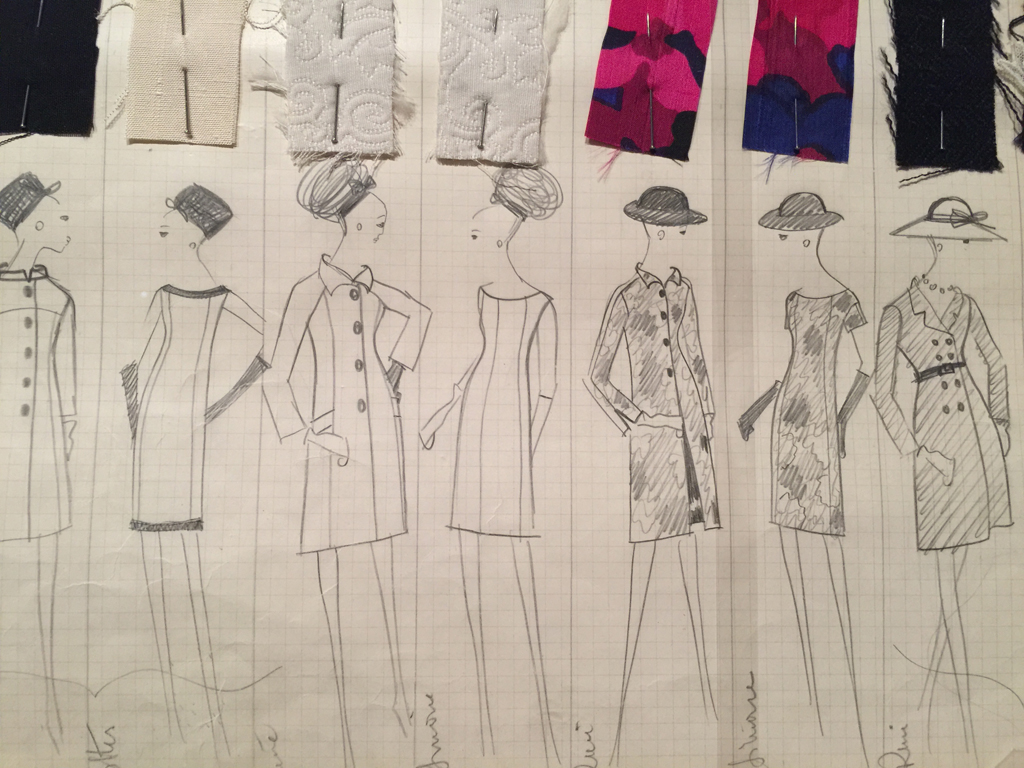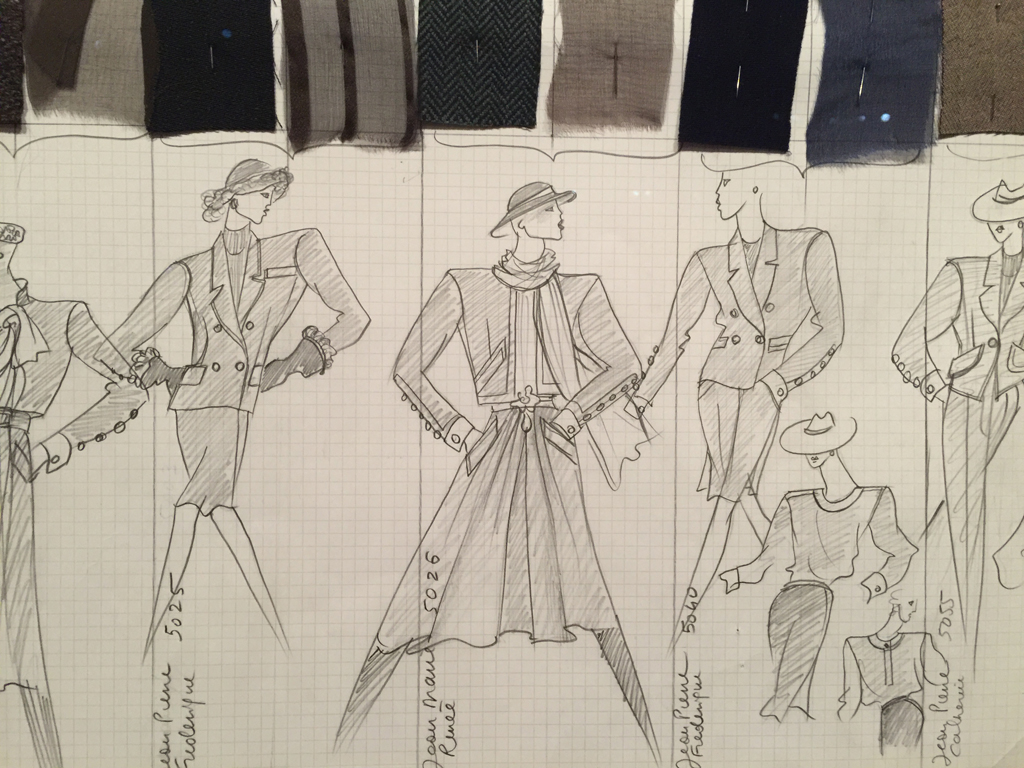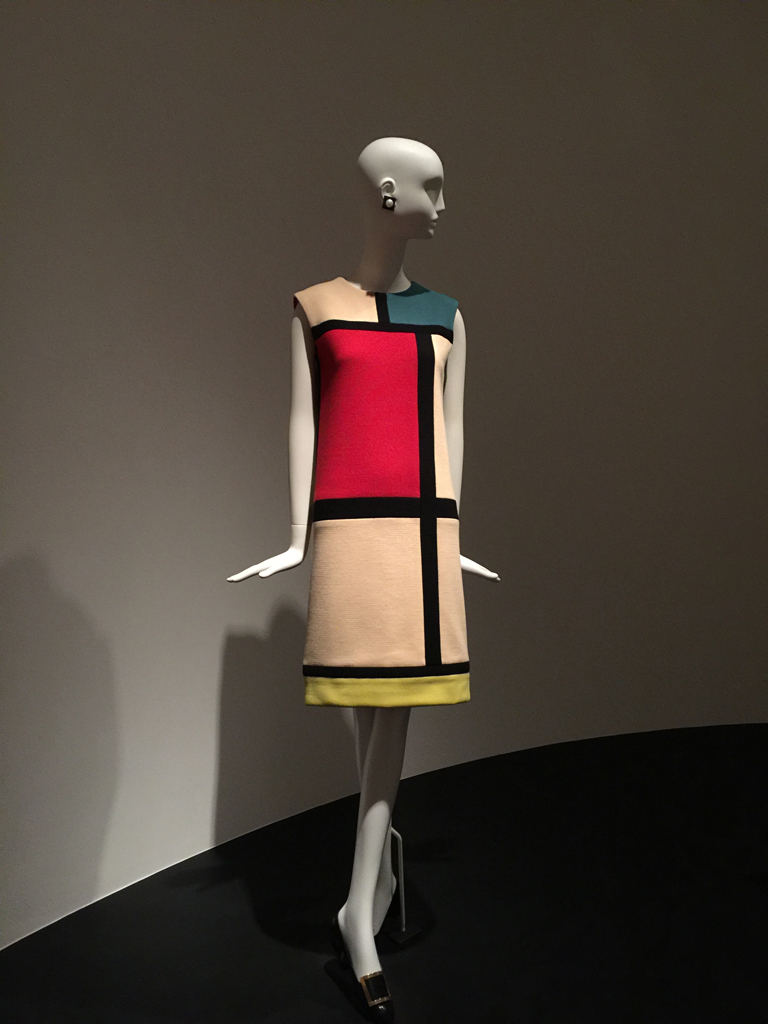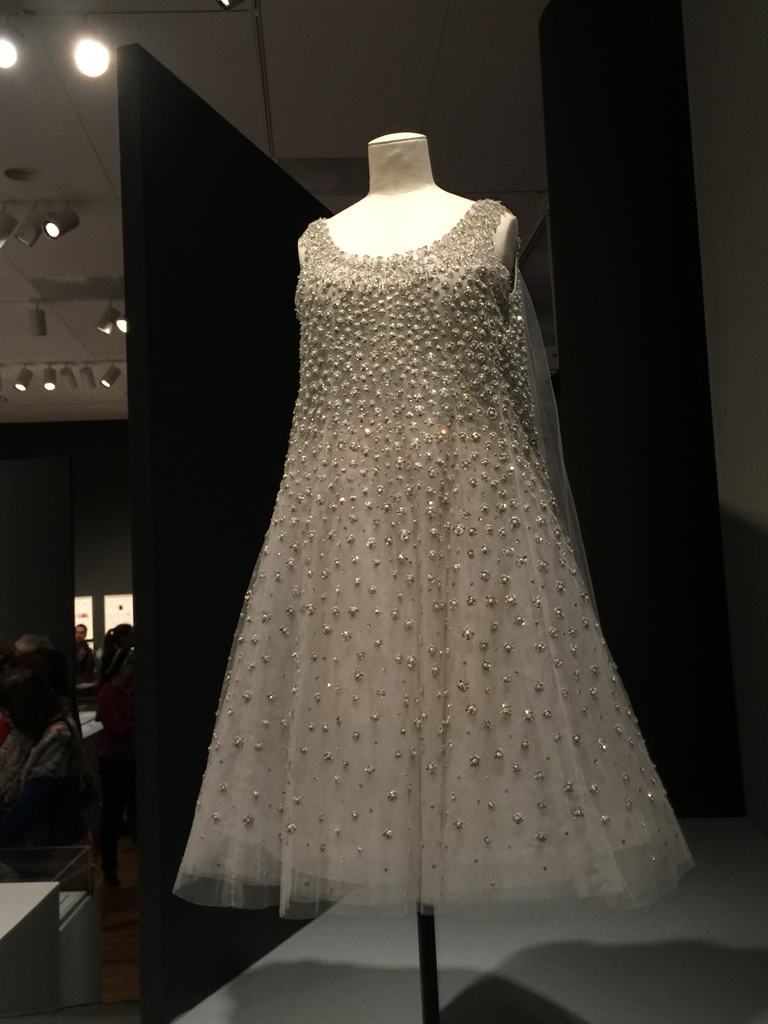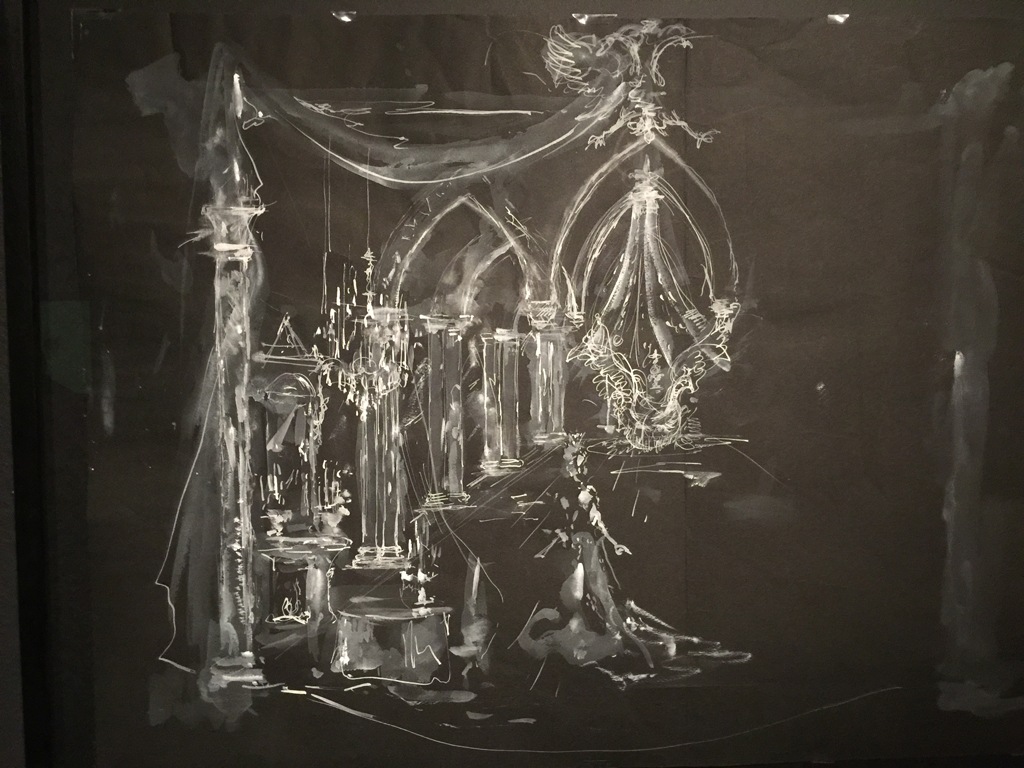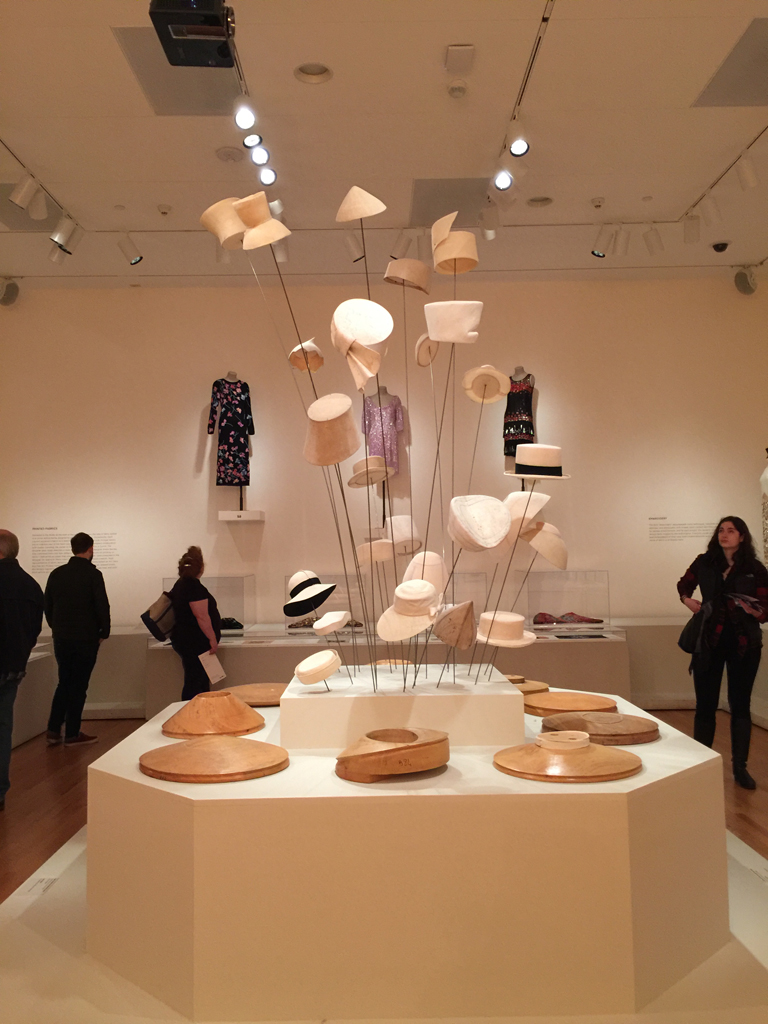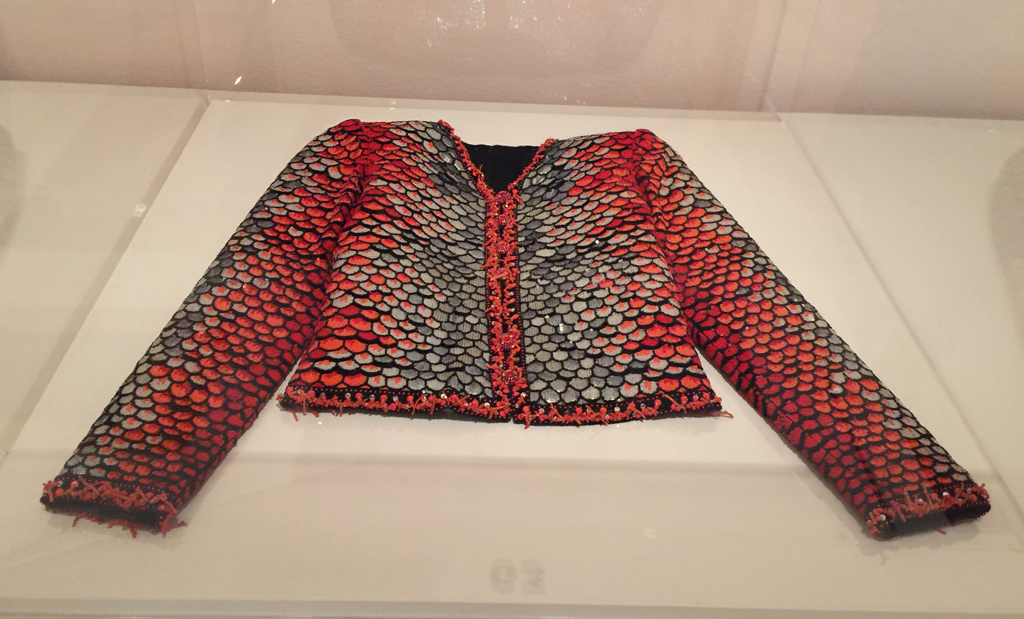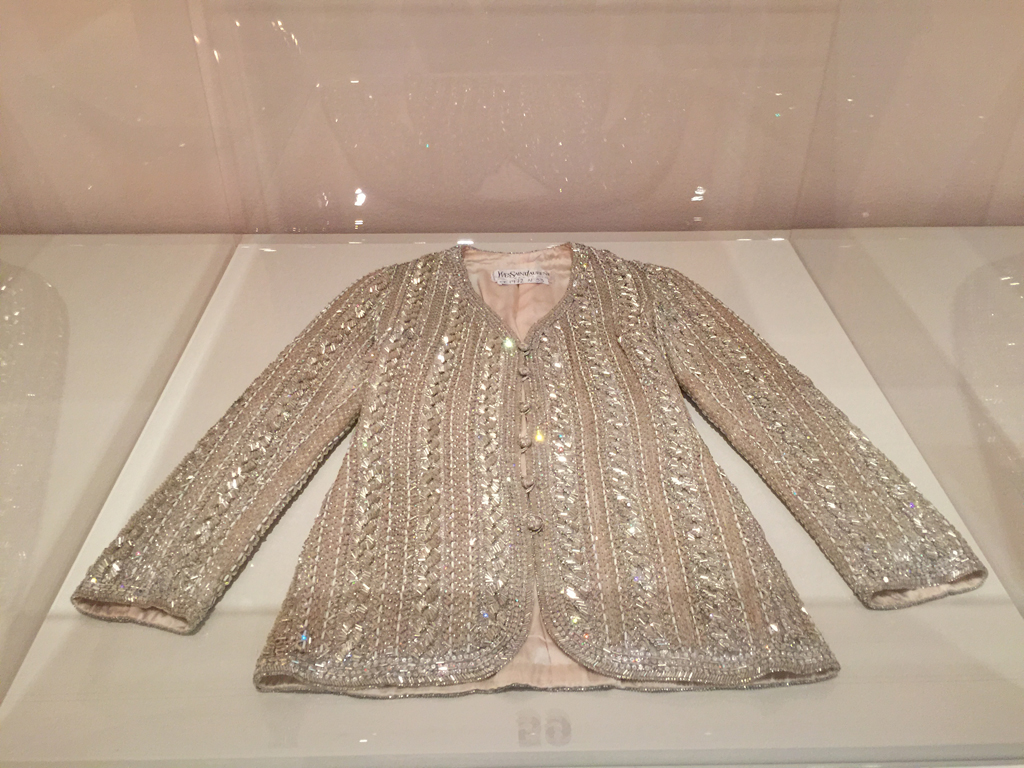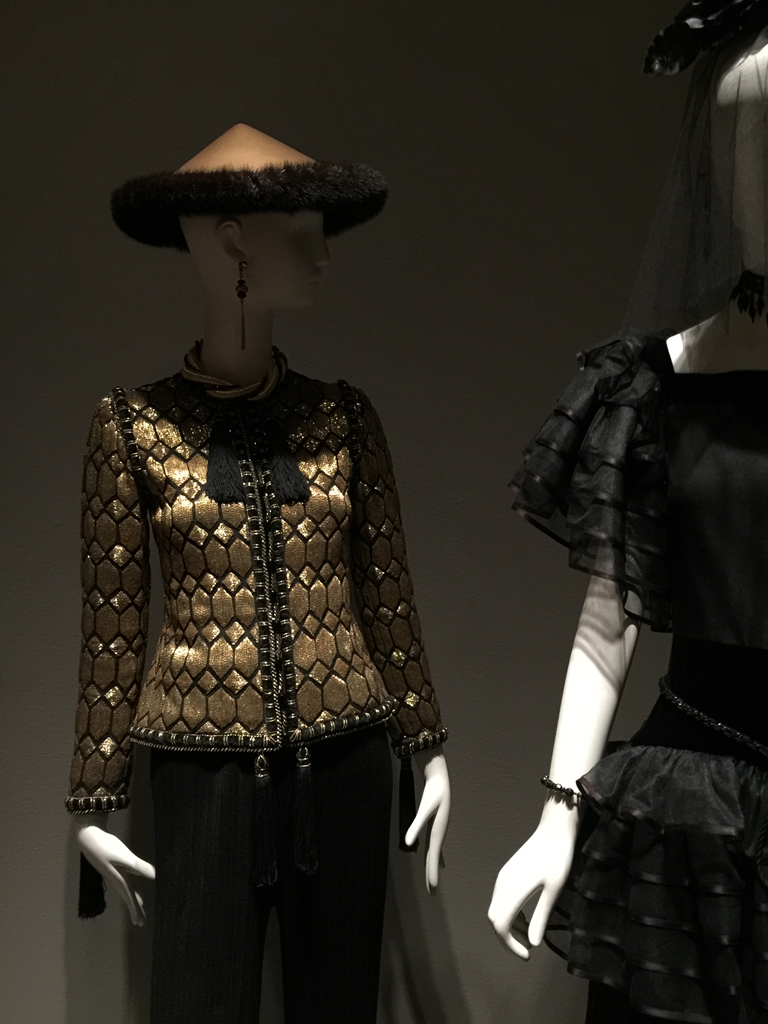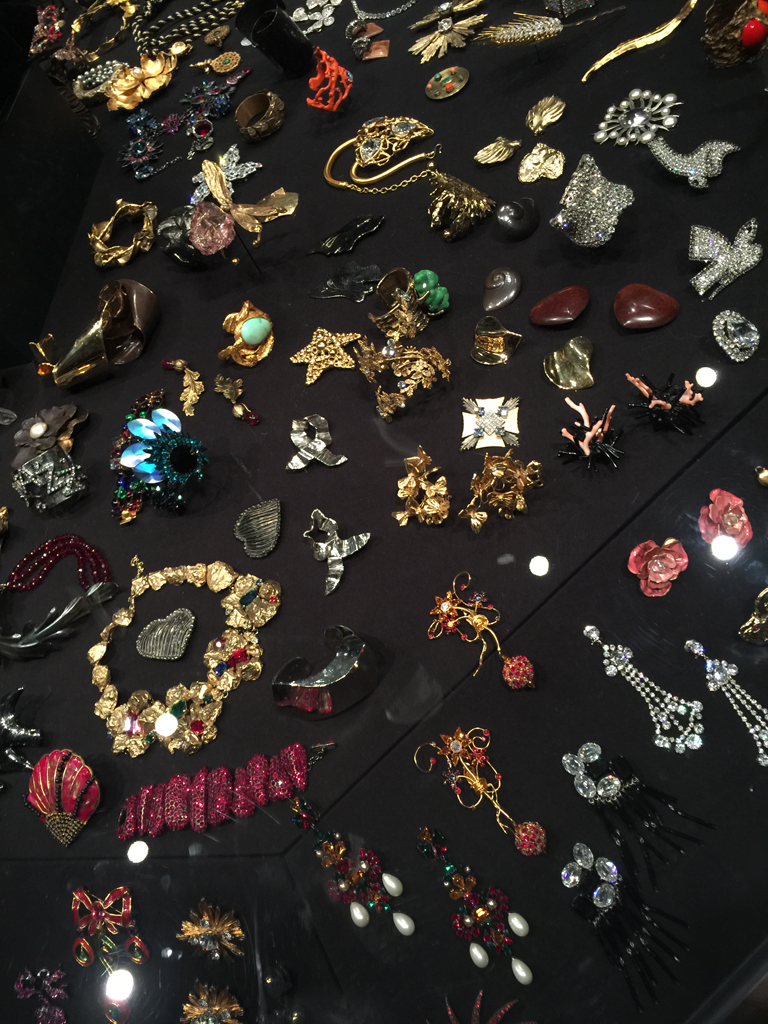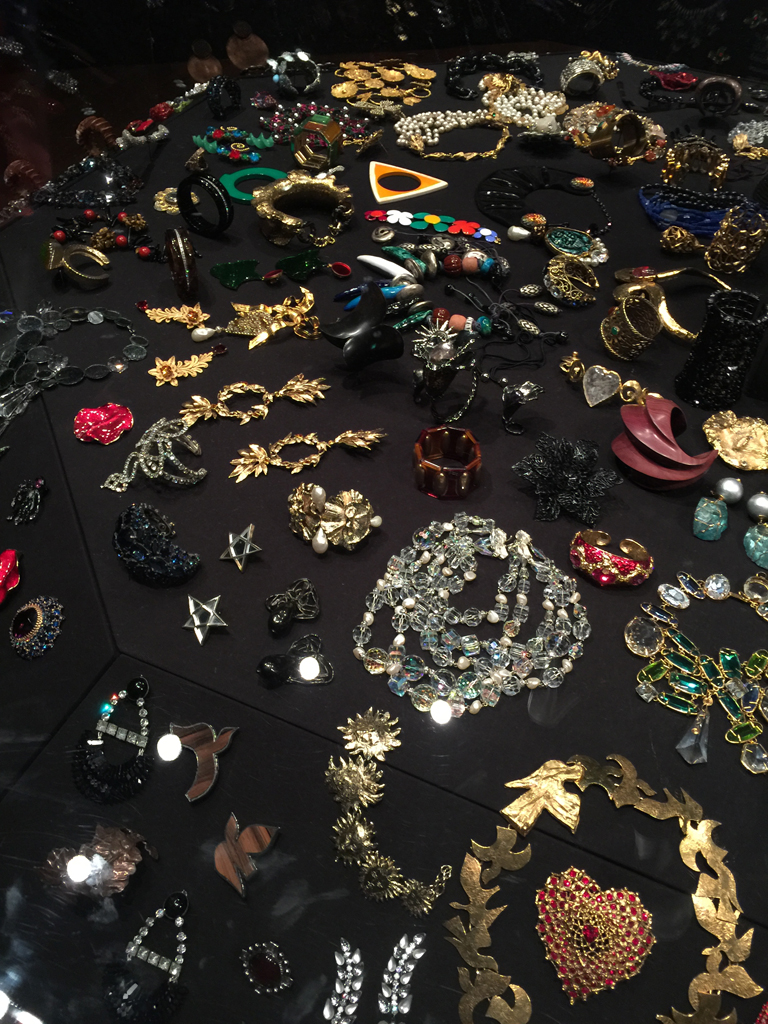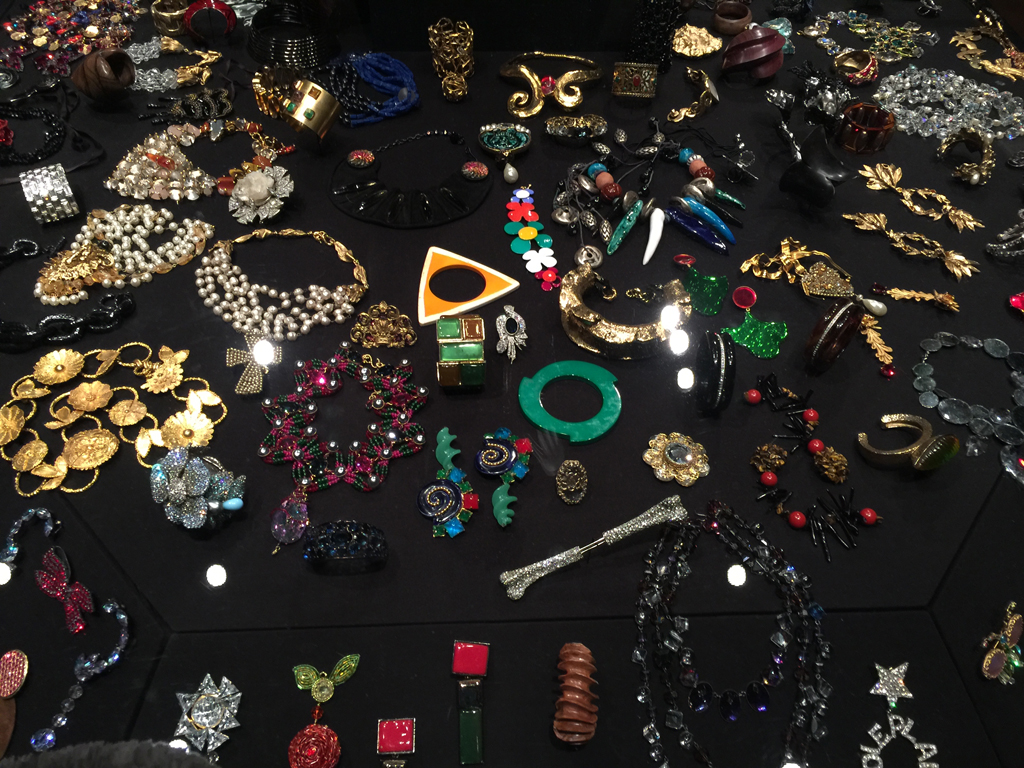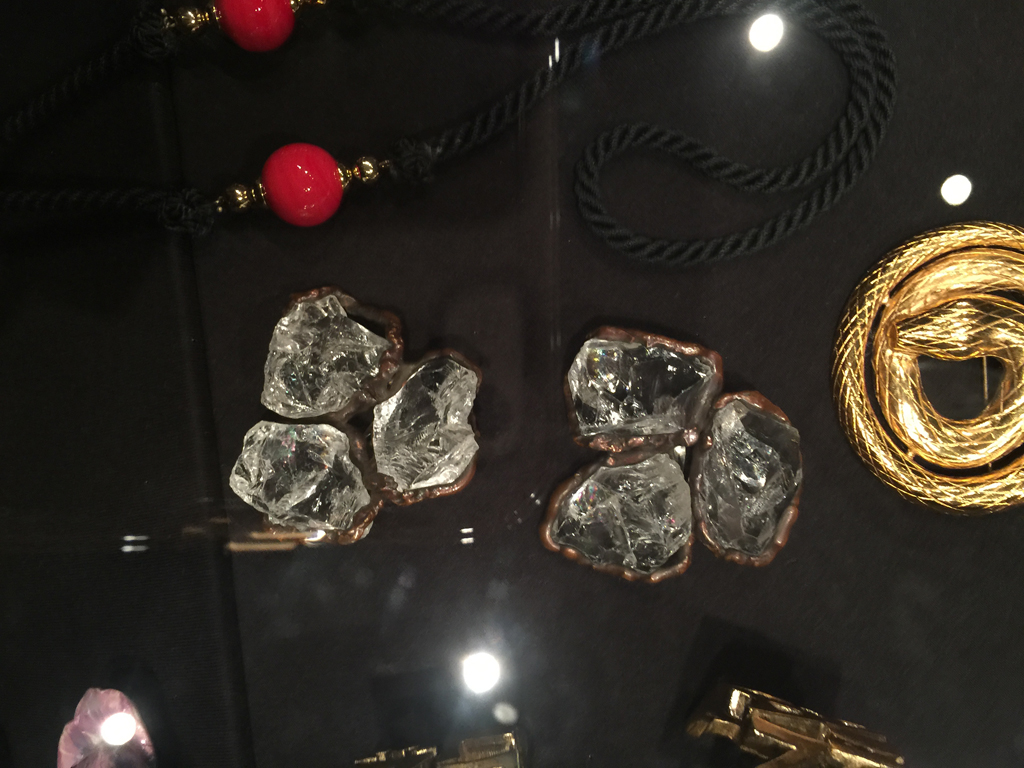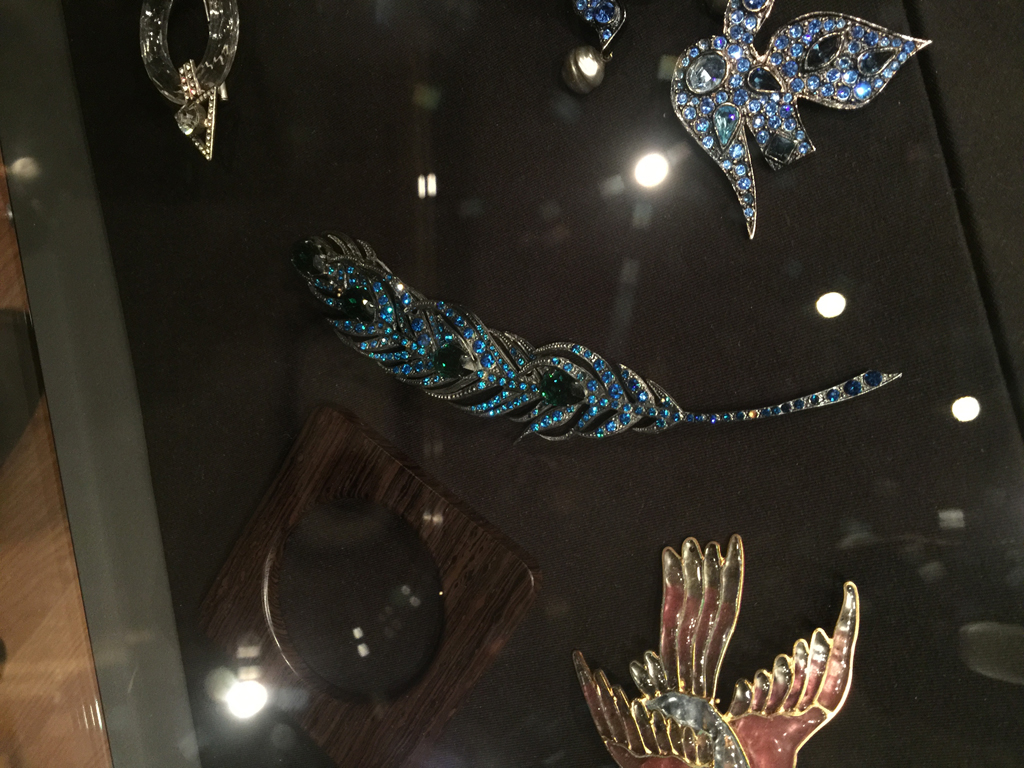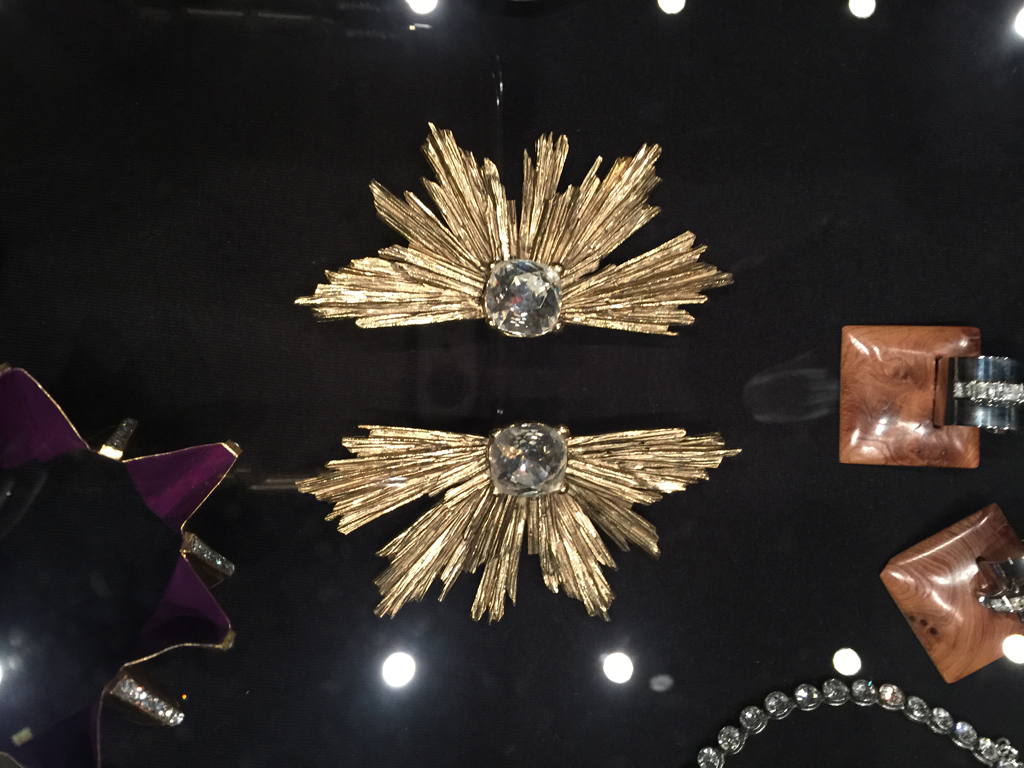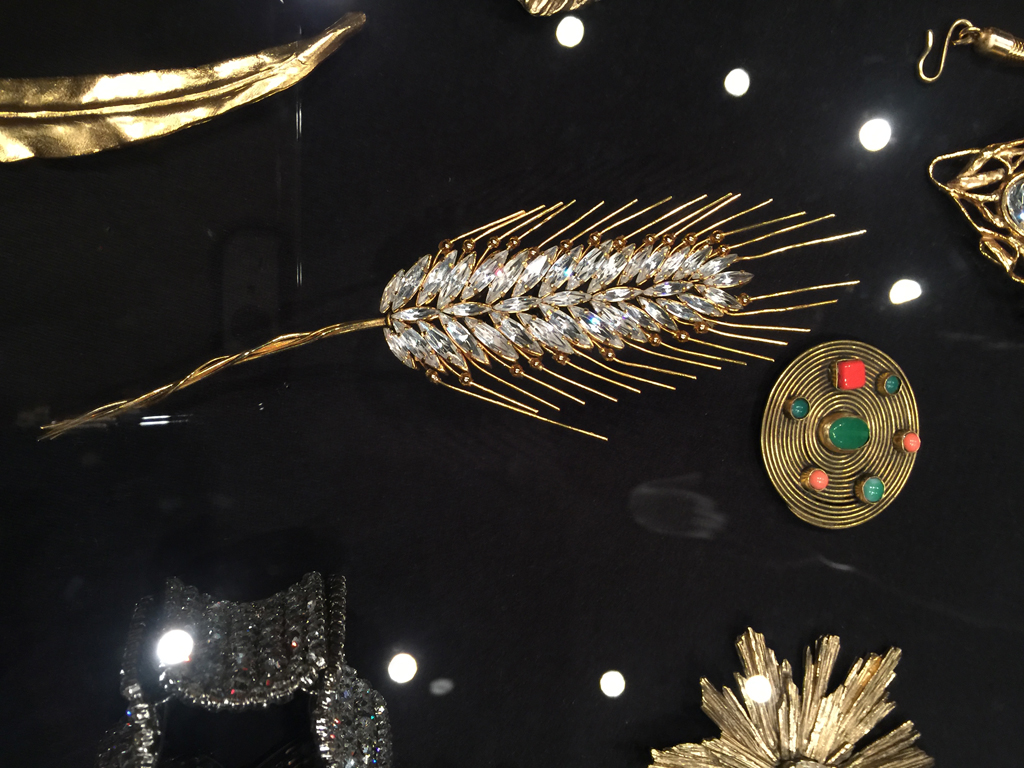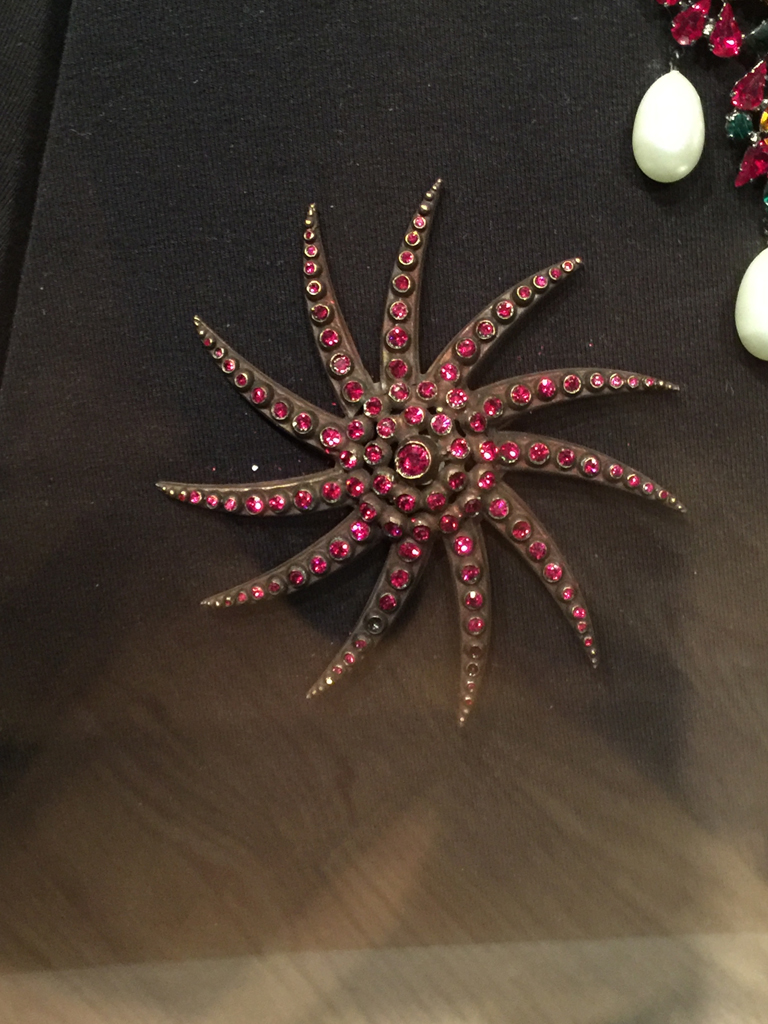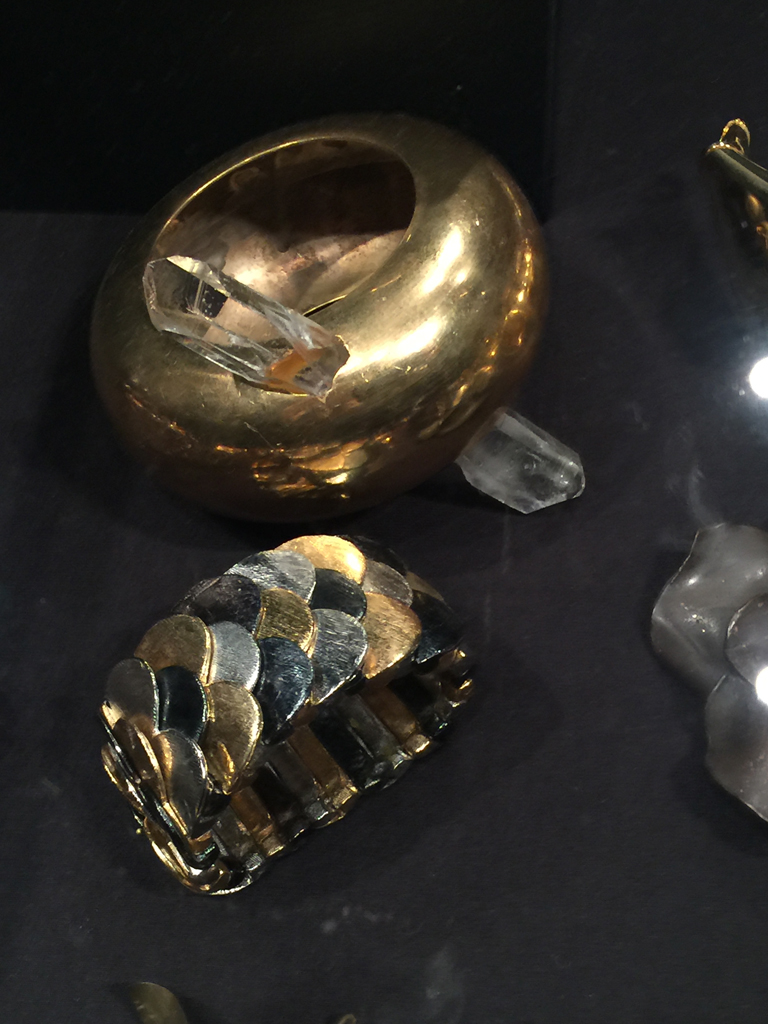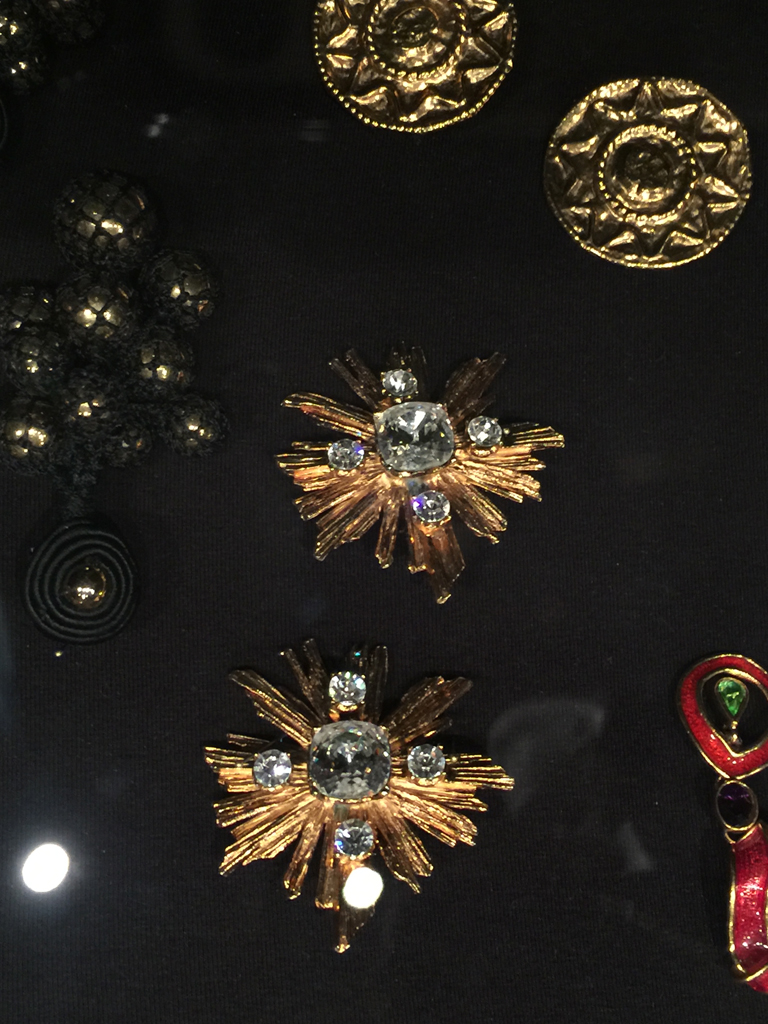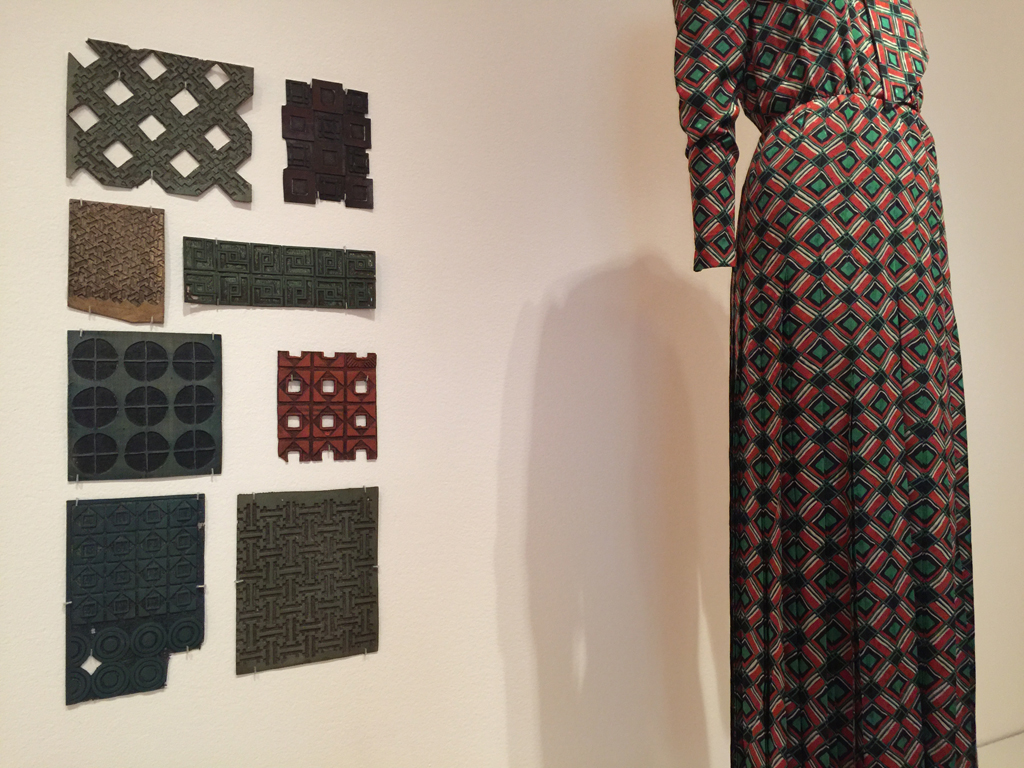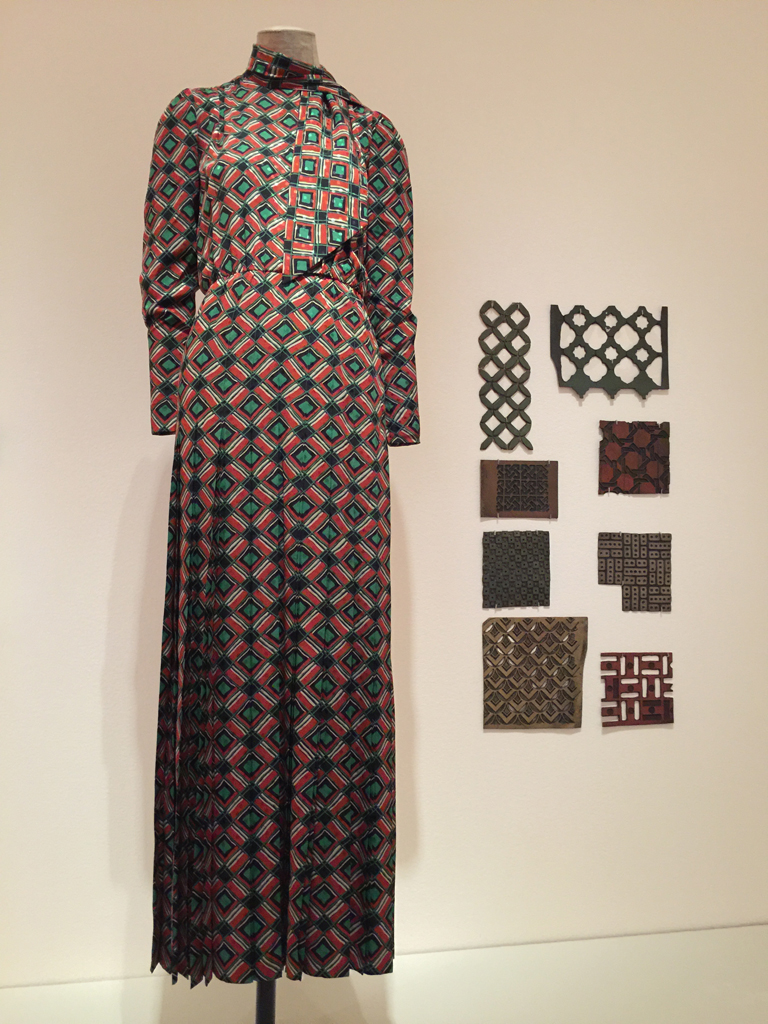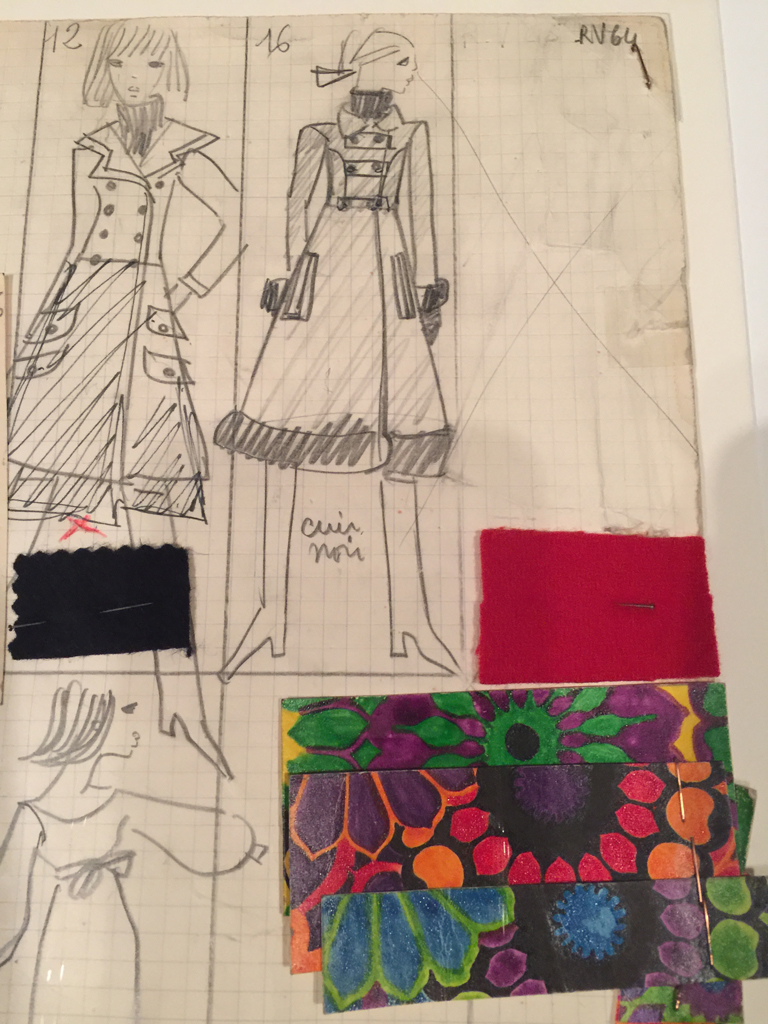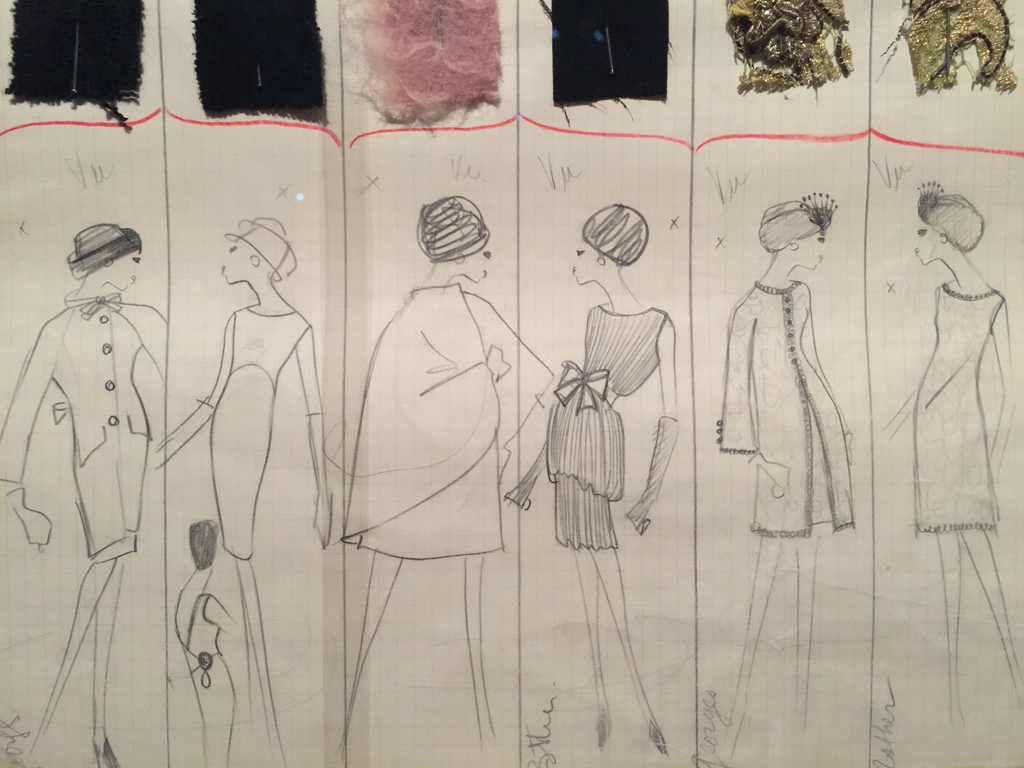 Save
Save
Save
Save
Save
Save
Save
Save
Save
Save
Save