Women's Business Owners: Nellie Cashman Awards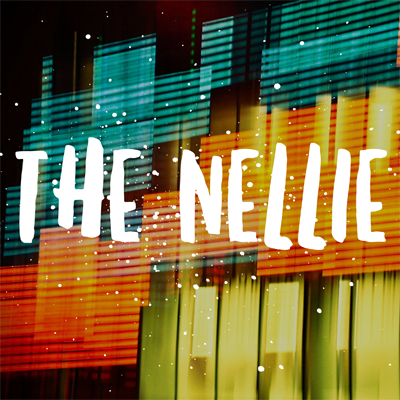 I've recently joined the Women's Business Owners and had the pleasure of attending this year's Nellie Awards, which was held on October 5th, 2017 at the Four Seasons Hotel. The Nellie Cashman Women Business Owner of the Year Award went to Vanessa Smith of Blue Ribbon Cooking! Congratulations Vanessa!!
Blue Ribbon Cooking does catering, holds cooking classes, weddings, team building events and kids summer camps. Vanessa became the owner of the business at age 23, and has grown the company at a phenomenal rate! Not only does Blue Ribbon offer a healthy farm-to-table philosophy, they give back to the community by way of feeding the homeless, scholarships for kids to take cooking classes and opportunities for people to learn about careers in the culinary arts.
What an amazing event! I had been hesitant to go since I am new to the group, but got inspired to go after hearing about how wonderful the speeches had been the year before. WBO members reach out to potential candidates who have had unique success with business, strong leadership skills and make a substantial contribution to the community.
Finalists this year were:
Margo Engberg, Pinkabella Cupcakes
Jody Hall, Cupcake Royale
Diana Naramore, Sip and Ship
Vanessa Smith, Blue Ribbon Cooking
Lori Stutsman, Extra Mile Marketing
The presentations were fantastic! Not only did we hear about how these women's businesses have made an impact on their customers, employees and the world around them, but how their businesses have helped them grow and nurture their own personal development. I loved how there were two cupcake finalists! And they were both so different. It really made me think about how even one little cupcake can make a big difference in someone's life! It was also fascinating to see the global impact from these small companies.  Read more about The Nellie here.
The event was so uplifting and heartwarming! It still has my wheels turning! What would your business be doing to have the honor of being nominated for a Nellie? If you were to make a larger impact on your community, what would your message be? Who would you be serving? How can you take one step closer to your goals today?  If you want help getting your business in order, contact me for a free strategy session.