Ioana Todoran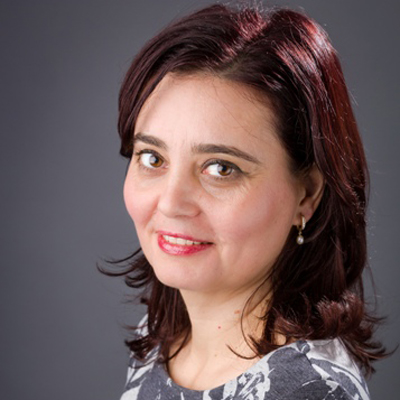 I had the pleasure of getting to know Ioana Todoran at Studioworks Ballard in November during our holiday event. She is a licensed acupuncturist, but what really caught my attention was her Tibetan Sound Bowl Therapy.   She did a demonstration on me where she let me relax in a reclining chair while she played bowls on different parts of my body. What an incredible experience! So naturally, I was thrilled when Ioana approached me to do an event together!
Originally from Bucharest, Romania, Ioana studied Pharmacy, and worked as a Pharmacist for 6 years. Through her own health experiences, when conventional medicine was not effective, she gained an interest in acupuncture and other types of energetic healing modalities, and eventually became an acupuncturist herself. She is committed to treating the root of the pain or disease and believes that our bodies have inherent healing abilities.
Acupuncture was developed in China about 5,000 years ago and is based on the idea that when the universal life force energy within us becomes stagnant or disrupted, it brings on illness. When the energy is flowing and is balanced, we are healthy.  Ioana practices "5 Element" acupuncture, which is based on the 5 natural elements: wood, fire, earth, metal and water. We all have essences of these elements running through us. The 5 elements relate to the organs and how they function in the human body, and they also relate to all levels of our health: physical, mental, emotional and spiritual. 5 Element Acupuncture treats the root cause of pain or disease by treating the element in distress.
Ioana does Sound and Vibration Therapy through both individual and group sessions. She uses a combination of tuning forks and Tibetan Singing Bowls. The tuning forks are instruments calibrated to specific frequencies and musical intervals. They can be placed on different parts of the body to penetrate deep into tissues and cells to help reestablish a healthy vibration. Tibetan Singing Bowls produce sounds which induce a deep state of relaxation which jump starts the self-healing mechanisms of the body, relieving stress, anxiety, depression, pain and can also be used to strengthen immunity.
Please join us, February 25th, from 7-8:30 at Studioworks Ballard, for an Evening with Reiki and the Power of Sound. For details and to sign up, click here. To schedule an individual session with Ioana, click here.