Why Health Coaching?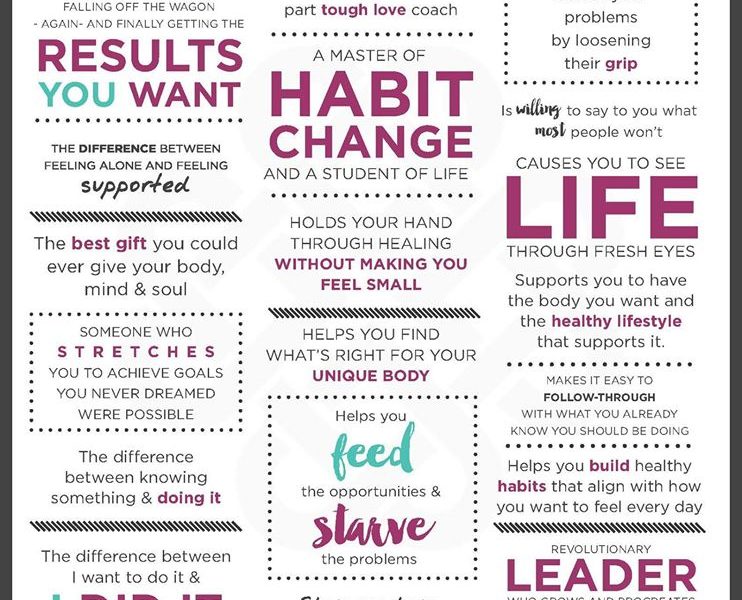 As many of you know, I have a Masters of Fine Art from Rhode Island School of Design. So what does health coaching have to do with art? My answer- it has EVERYTHING to do with it! As a coach, I will be helping people live in "creative mode". Creative mode is all about living the life you want- fulfilling your life's purpose, maintaining mutually uplifting relationships, living a life of abundance and most importantly- having the energy needed to accomplish your desires! So in essence, health coaching is FOUNDATIONAL for doing what you want in life.
Back in 2010 when I was interviewing at RISD, I was primarily concerned about the program's work-life balance. Not because I'm lazy, but because I know that too much stress is detrimental to creativity. RISD is known for being a pressure cooker, and the school is filled with highly talented high achievers. I've heard some people want to go to art school because they think it will be fun and easy. I invite you to attend an art critique at a local university. Depending on how you manage stress and critical analysis- art school can be very stressful!
The education I got at RISD was excellent.  I'm so grateful for my time there.  The teachers deliver such deep care and concern for their students, and the other students are so utterly inspirational.  The overarching lesson I got was to "be present". To react to the work in front of me, to listen to what someone was saying, to speak with mindfulness. I am in full alignment with valuing presence, but it is extremely hard to do when you are stuck in a cloud of anxiety! The Health Coach Institute program is all about managing and reducing stress. I wish I had these skills when I was back in school!
While I was able to keep up with the demands of school, I could barely see straight. I was in survival mode. As I looked around- I wasn't alone. Students (including myself) were pulling all-nighters and short-tempered.  It was hard to get enough sleep, eat right, exercise, maintain healthy relationships and get my work done, all at the same time.
As I will still be making art, it is important to get my message across in a very tangible, functional and meaningful way. My art is directly related to my health coaching principles. I want to inspire others to shine. Through coaching, I hope to connect with a wide range of people. I aim to help others cultivate presence and become crystal clear with their intentions.  Sign up for a free session here.
Save
Save
Save
Save
Save