Everyday Alchemy with Michelle Woodward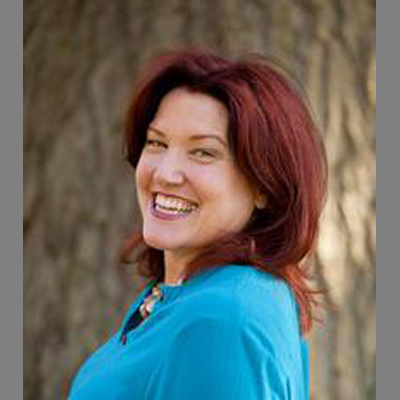 A couple weeks ago I attended Michelle Woodward's Everyday Alchemy class.  It was fantastic!  Michelle is a Certified Professional Co-Active Coach and she weaves many other energetic modalities into her practice.  She is such a lovely soul! Michelle began by taking us through a lovely meditation where we explored the different rooms of our own metaphorical house.  In this class she discussed the "Everyday" meaning things that are "encountered or used routinely" and "Alchemy" meaning "process of taking something ordinary and turning it into something extraordinary".  As a class we brainstormed ways we could use daily activities to transform our life, like brushing our teeth, driving, eating, walking, using social media etc.  This practice of self care infuses everyday practices with intention.
In addition to talking about how we can infuse everyday activities with more purpose, Michelle also taught how we can nurture our physical, emotional, mental and spiritual health.  Here are some of the things we came up with.
Michelle's office is located in Kirkland, WA.  To work with her, contact her through her website www.everydayalchemy.me.
Physical
Baths, massage, manicure, good food, exercise/ moving our bodies
Emotional
Honoring your emotions, acknowledging those who have shaped you, express vulnerabilities, expressing emotions.  There are also colors and scents that can help emotional health.
Mental
Gratitude practices, belief dismantling, sticky notes to train your brain, phone reminders, creating & using a vision board
Spiritual
Meditation, stones, music, art, spending time with animals and in nature.
If you have ideas of other things to add, drop them in the comments!