Doggie Sorbet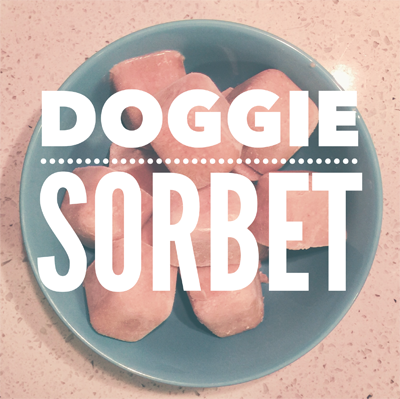 We've been having a bit of a heat wave in Seattle this summer (nothing like living in Florida, of course!)  so I've been helping my dog stay cool with a special little frozen treat.  They are super easy to make, and dogs love them!
Ingredients
1 cup water
1/4 cup coconut milk
1 banana
1/4 cup peanut butter
Blend all the ingredients together and pour into an ice cube tray.  Freeze overnight.  I'd love to see photos of your dog enjoying these treats! Please post your photos or send me an email! jean@jeanprominski.com
Need help keeping your cool this summer?  Contact me for a free health coaching session.