Ballard StudioWorks Holiday Sale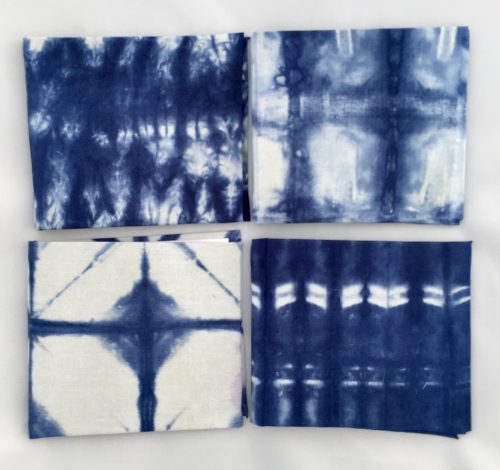 Saturday, November 26th
Ballard StudioWorks • 1417 NW 54th St., Seattle, WA 98107 • 10am-4pm
I have been a busy bee in my studio… dyeing fabric, making soap, sewing and painting.  At the sale, I will have:
• Hand dyed Crystal Grid Kits
• Hand dyed Space Clearing Kits
• Handmade Soap
• Gift Cards for Reiki or Health Coaching Sessions
Please stop by and say hi!  You can also purchase a raffle ticket for $5 to win a basket of goodies from various other vendors at Ballard StudioWorks.  Proceeds to to the Seattle Humane Society.  I've donated a gift card for 12 Health Coaching Sessions.
The gift basket includes:
• Villa Beautifful – Sticker + Accessory Kit
• Jean Prominski – Gift Card – Health Coaching
• Hapertas & Company – 2 Pocket Squares
• NW 58th St – Cuff
• Miroja – Airplant Terrarium Kit and Egg Sprouts (Wheatgrass) Kit and Planter Basket
• Silver + Salt – Sterling Silver Smokey Quartz Earrings
• Inner Harmony Acupuncture – $80 Gift Card
• Peace General Store – Leather Coaster Set
Total Basket Value – $1591
If you want to learn more about Health Coaching, contact me here.
Save