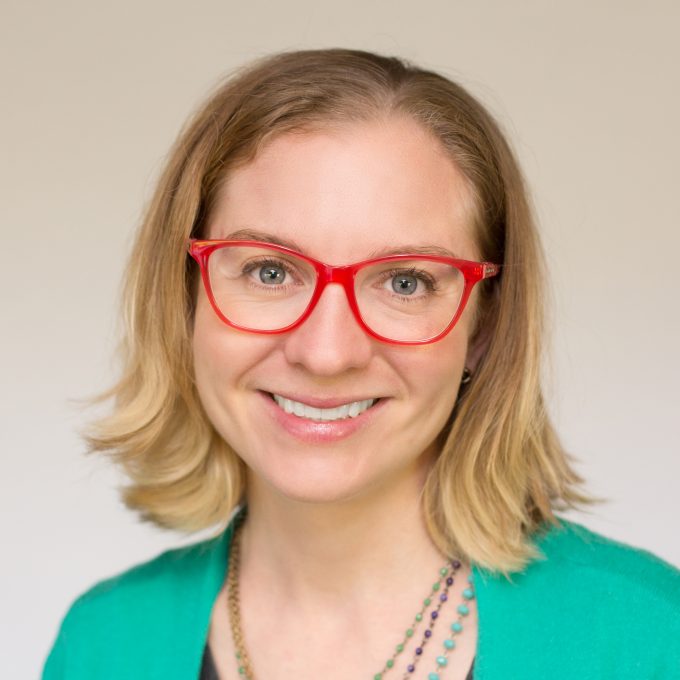 Hi! My name is Jean Prominski.  I am the creator of Seattle Sparkle.  I love to create home environments infused with joy, to form a healing ecosystem that promotes a sense of safety and belonging.  This leads to a life where we no longer need to live in "survival mode" (a high stress state), but we can live a life where we consciously create our reality.  I believe our external world is a reflection of our internal world.  When we organize our physical belongings, all areas of our health are bound to shift as well.  This is because when we develop an awareness to differentiate what we want to keep and what we don't.
I am enamored with the reciprocal benefits of health and creativity. Attending to our physical, mental and emotional health allows us to be more creative. Expressing our creativity does wonder for all areas of our health. When we are not attending to our health, our creative capacity suffers greatly. When our health is low, we don't have the physical energy to express ourselves. We don't have the mental and emotional resilience to manifest new ideas, to think critically, and to receive constructive comments about our work.
The need for authentic connection is the most important emotional need we have as humans.  When our homes are disorganized, we tend to not want to connect with others.  When our sense of authentic connection is threatened, we cannot fully express ourselves, our energy is depleted, and it can be detrimental to our health. I have a deep interest in getting to the root of an issue, not to just treat the symptoms.
What I do
I help people organize their physical and mental clutter so that they can reclaim their creative space.  I provide in-home professional organizing and private coaching.
Through my services, I help others address the various stresses in their lives: health, relationships, finances, purpose and connection to something greater, so that they can free up their mind to be creative. When we are living in a state of stress, anger, fear disease, we are living in "Survival Mode". When we are living in a state of balance, love, joy and health, we are living in "Creative Mode". In Survival Mode we have limited possibilities. In Creative Mode, we have many possibilities.
My credentials:
Masters of Fine Art, Rhode Island School of Design
Bachelors of Fine Art, University of the Arts (formerly, Philadelphia College of Art)
Certified Transformational Coach, Health Coach Institute: Holistic MBA Program
Certified Health Coach, Health Coach Institute: Become a Health Coach Program (ICF Accredited).
Reiki Master, Northwest Healing Studio
National Association of Productivity and Organizing Professionals (NAPO), and President for the NAPO Seattle-Area Chapter.
Institute for Challenging Disorganization- Level 1 Certificates earned in Chronic Disorganization, ADHD, and Time Management.
Toastmasters International- Ballard Sunset Club President
Save
Save
Save
Save
Save
Save
Save
Save
Save
Save
Save