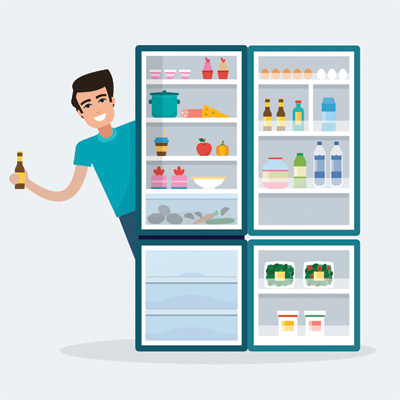 Coaching to Stay Organized
Want to stay organized and focused, so that you can follow your passions? Add ongoing accountability through coaching. Many people struggle with symptoms of Attention Deficit Hyperactivity Disorder (ADHD): procrastination, inability to stay present, and brain fog. This gets in our way of getting and staying focused and organized.  While some symptoms of ADHD can […]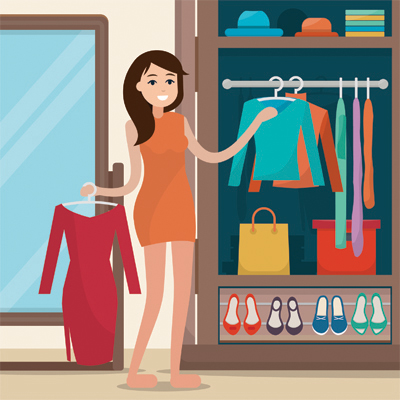 Home Organizing
I have a passion for helping my clients transform their homes and work spaces into places that are healing, inspiring and filled with love.  I will travel to your residence to help you clear clutter, organize your belongings and create a space that you love to be in! As a member of the National Association […]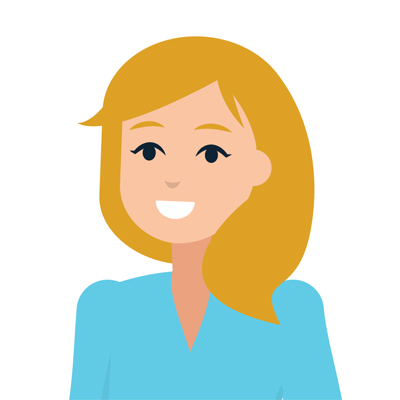 Jean Prominski
Hi! My name is Jean Prominski.  I am the creator of Seattle Sparkle.  I love to create home environments infused with joy, to form a healing ecosystem that promotes a sense of safety and belonging.  This leads to a life where we no longer need to live in "survival mode" (a high stress state), but we […]
I hired Jean after a 30 min phone interview which walked me though the services she offered and the process. She is very good listener to my requirements and worked to tailor her service for my needs for a great outcome. Working with Jean to get organized was fun and productive. I enjoyed the learning and personal growth I experienced along with a fantasticly organized outcome of my living space. I have since been able to put the learnings into practice in order to maintain and continue living in a positively organized way. Thank you Jean!
- James K.
Jean is an astute listener with a talent for recognizing what particular issues most resonate with the person she is working with. She knows how to respond to what is brought up in conversation in a way that challenges you to re-examine your underlying beliefs and assumptions about life and yourself. Her strong focus on each client makes her a coach I would recommend to those looking for guidance in their lives.
- Jeanine S.
Thank you Jean! The 12 session package was a PERFECT balance between time and encouragement and just enjoying your inspiration, resources and personality. I was able to accomplish and organize my plans that were just dreams but are now my future. I love how you were able to help in every aspect of my life. I am more than I had hoped for and for that I am forever grateful. So thankful I decided to follow-up with a monthly accountability session. Perfect combination. Thank you again Jean!
- Erica O.